Leasing
COLCHESTER
The oldest recorded town in Britain, Colchester blends pride in its impressive heritage with its role as a successful, 21st century urban centre.
More than £500m is being spent on improvements and redevelopment in Colchester's town centre, part of a borough-wide £3bn investment package.
The town boasts an exciting range of modern attractions, from the firstsite contemporary visual arts centre to fine restaurants, thriving cafés and bars plus a host of independent retailers trading side-by-side with all the leading high street brands.
COLCHESTER KEY FACTS
Primary catchment area of 463,000
Town population of 200,000+
More than 17,000 new homes by 2021
15,000+ university students in the Colchester area
4.5m tourists per annum
25% of adult population are AB
Lion Walk is the prime pitch in Colchester with a strong line up of well known national retailers including Marks & Spencer, Topshop, O2 and WH Smith. The centre is anchored by Primark. It has an annual footfall of over 11 million.
Red Lion Yard links the High Street with the busy Lion Walk Shopping Centre. The historic yard is home to the 500-year-old Red Lion Hotel and a number of successful retailers. A major refurbishment has revitalised Red Lion Yard, creating a niche destination perfect for independent and luxury retailers and café operators.
For more information about leasing a unit at Lion Walk or Red Lion Yard,
please contact the letting agents: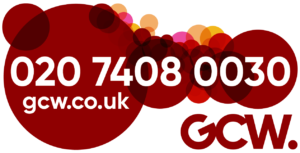 | | | |
| --- | --- | --- |
| RUPERT RUDKIN | e: rupert.rudkin@gcw.co.uk | ddi: +44 (0)20 7647 4826 |
| DUNCAN KITE | e: duncan.kite@gcw.co.uk | ddi: +44 (0)20 7647 4804 |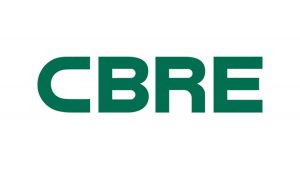 | | | |
| --- | --- | --- |
| JOE MARTIN | e: joe.martin1@cbre.com | ddi: +44 (0)20 7182 2109 |
| MATT FORDHAM | e: matt.fordham@cbre.com | ddi: +44 (0)20 7182 2788 |
LISLE HOUSE OFFICES
Located in Red Lion Yard, the offices benefit from a location in the heart of Colchester with a host of big brand stores including Marks & Spencer, WH Smith, Boots and iStore, a mixture of smaller independent retailers and a wide range of food options right on the door step.
The 582 sq ft First floor, mainly open plan offices have been fully refurbished throughout.
For more information please contact the letting agents:

| | | |
| --- | --- | --- |
| FRANCIS BRITTON | e: francis.britton@whybrow.net | ddi: +4401206 577667 |
| | | |