Lion Walk is the premier shopping destination within Colchester and is situated in the heart of the town, providing an ever-evolving and progressive approach to retail and leisure.

With 210,000 sq ft of retail space, Lion Walk is home to a mix of local and independent retailers as well as top high street brands.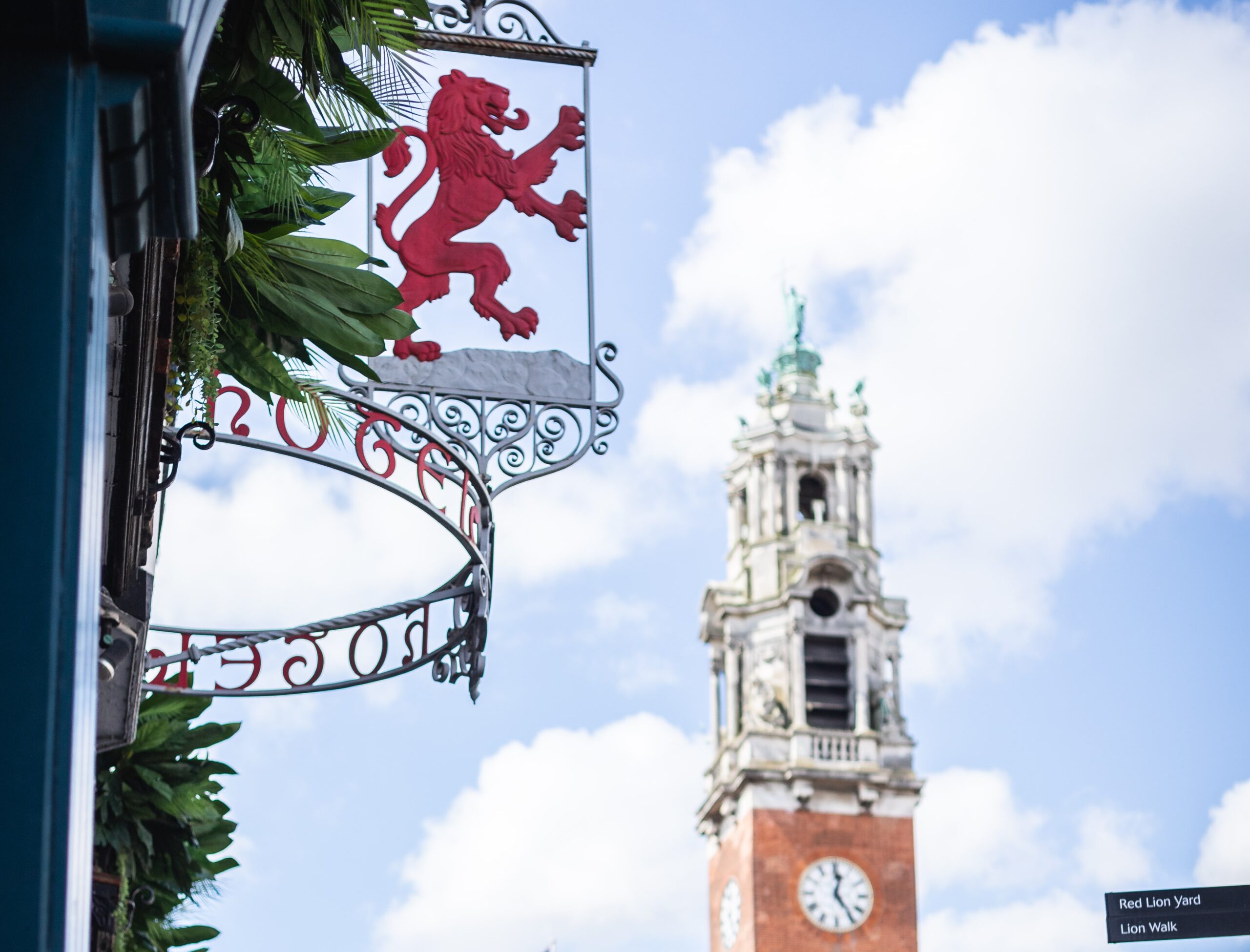 The City of Colchester
Colchester's strong offering places it highly, both nationally and regionally, sitting at the top 2% of all destinations within the UK.
It's all in the numbers
9.3M annual footfall
379k total catchment population
210k sq ft of retail space
11% local population growth by 2023 (UK +6%)
1.6 billion non-grocery market in Colchester – Lion Walk accounts for 23% of Colchester's non-grocery sales (68% above competing schemes)
£747 million total catchment comparison goods spend potential
£267 million core catchment comparison goods spend potential
8,000+ university students in the Colchester area