Lion Walk Shopping Centre and Red Lion Yard are Colchester's premier shopping destinations.
We are located right in the heart of Colchester, off the High Street, and offer a mix of local independent retailers alongside the top High Street brands.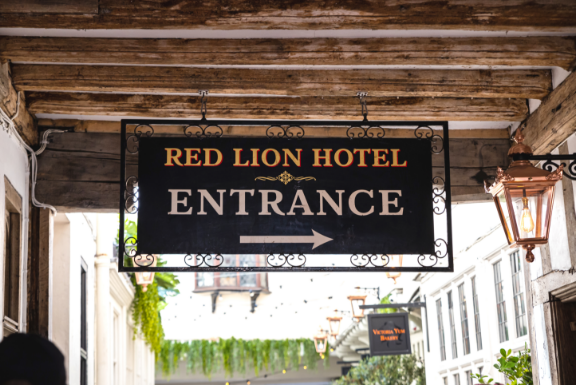 Community Involvement
Lion Walk is a proud supporter of Autism Anglia and The Royal British Legion's annual poppy appeal.
Lion Walk Shopping Centre
Address: Lisle House, 12 Red Lion Yard, High Street, Colchester, Essex, CO1 1DX
Tel: 01206 584926
Email: info@lionwalk.co.uk
Instagram: lionwalkshopping
Facebook: lionwalkshoppingcentre
Owners
Lion Walk Property S.A.R.L
Management
Lambert Smith Hampton
Clarence House, 4-10 May Street, Belfast, BT1 4NJ
If you are interested in taking a unit in Lion Walk or Red Lion Yard please visit our leasing page.