Welcome to The Courtyard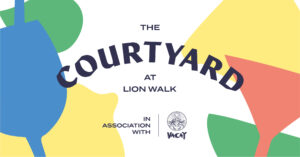 The Courtyard is coming to Lion Walk this summer in association with Vacay Bar.
Whether you're looking for some chilled family time or a few drinks with your mates in the summer sun, The Courtyard is waiting for you! Join us all summer long for locally made pizza, cocktails, live entertainment, family games and summer garden vibes.
The Launch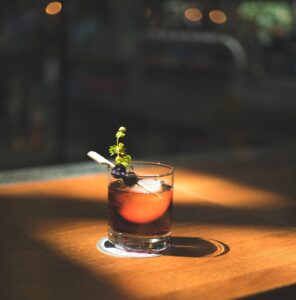 The Courtyard opens on Friday 29th July at Lion Walk for an exciting, event-packed launch weekend:
Friday 29th July
Sarah Louise Live Vocals – 12pm to 5pm
Khanage MixtroniX – 7pm to 11pm
Saturday 30th July
Chilled Vibes – 12pm to 6pm
DJ Bungee – 7pm to 11pm
Sunday 31st July
Food & Drinks
Chilled vibes all day long
After the exciting launch, The Courtyard will be open at the following times:
Friday and Saturday from 12pm-11pm
Sunday from 12-6pm.
Monday – Thursday 12-6pm (weather permitting)
We look forward to seeing you there!