Valentine's Day Gift Guide
Whether you'll be dining out for two, or having a romantic evening in this Valentine's Day, we've got the perfect range of gift ideas for you to choose from at Lion Walk Shopping Centre.
Valentine's Day is the perfect opportunity to treat the ones you love, whether that be your friends, family or partner, we have everyone on your shopping list covered!
The Flower Shop at Marks and Spencer 
Nothing says 'I love you' like a beautiful bunch of roses! Choose from the wonderful selection Marks and Spencer's Flower Shop has to offer this Valentine's Day.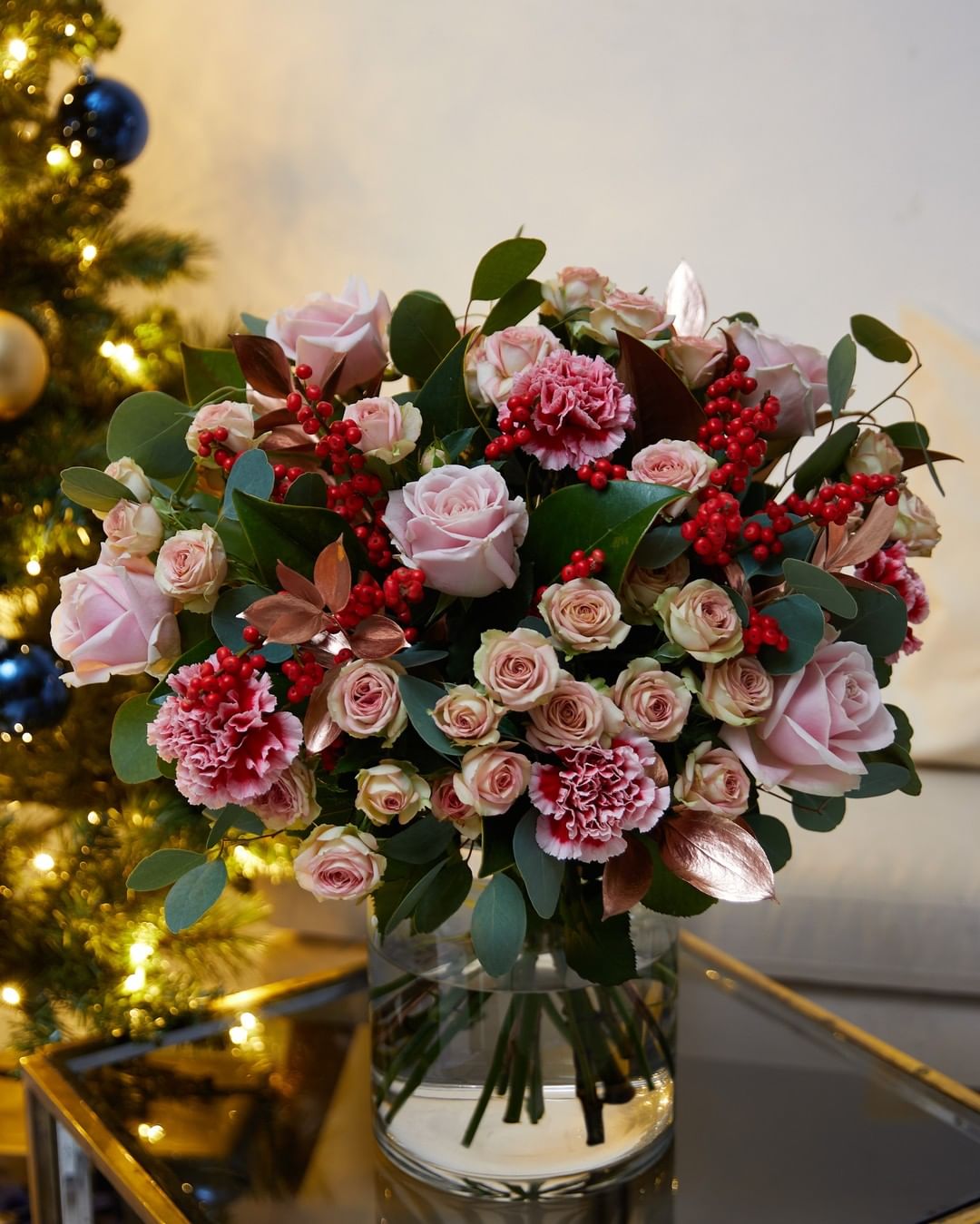 Love and Plums Gift Set – The Body Shop 
The Love and Plums Gift Set is the ultimate present to bring joy to the person you love! This rich, bright, fruity-floral scent is enriched with plum extract and notes of plum sorbet, peony and musk.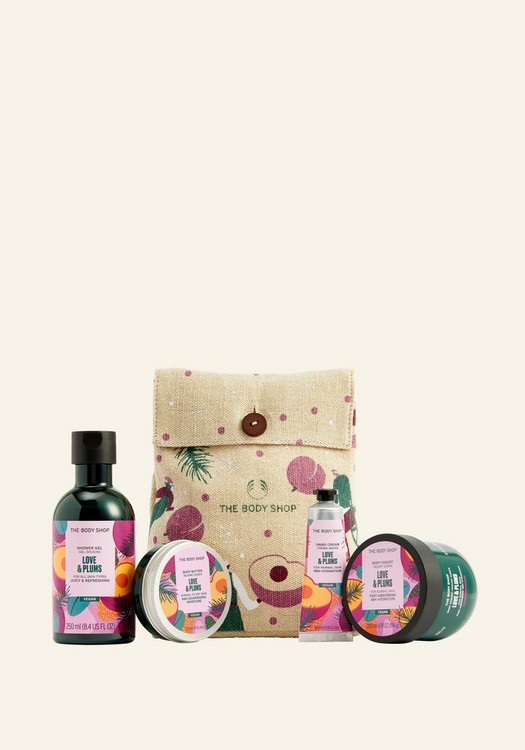 Love vs Lust Couples Quiz –  The Card Factory 
Looking for something fun to do this Valentine's Evening? Why not plan a fun date night using the Love vs Lust couples game to see just how well you really know one another!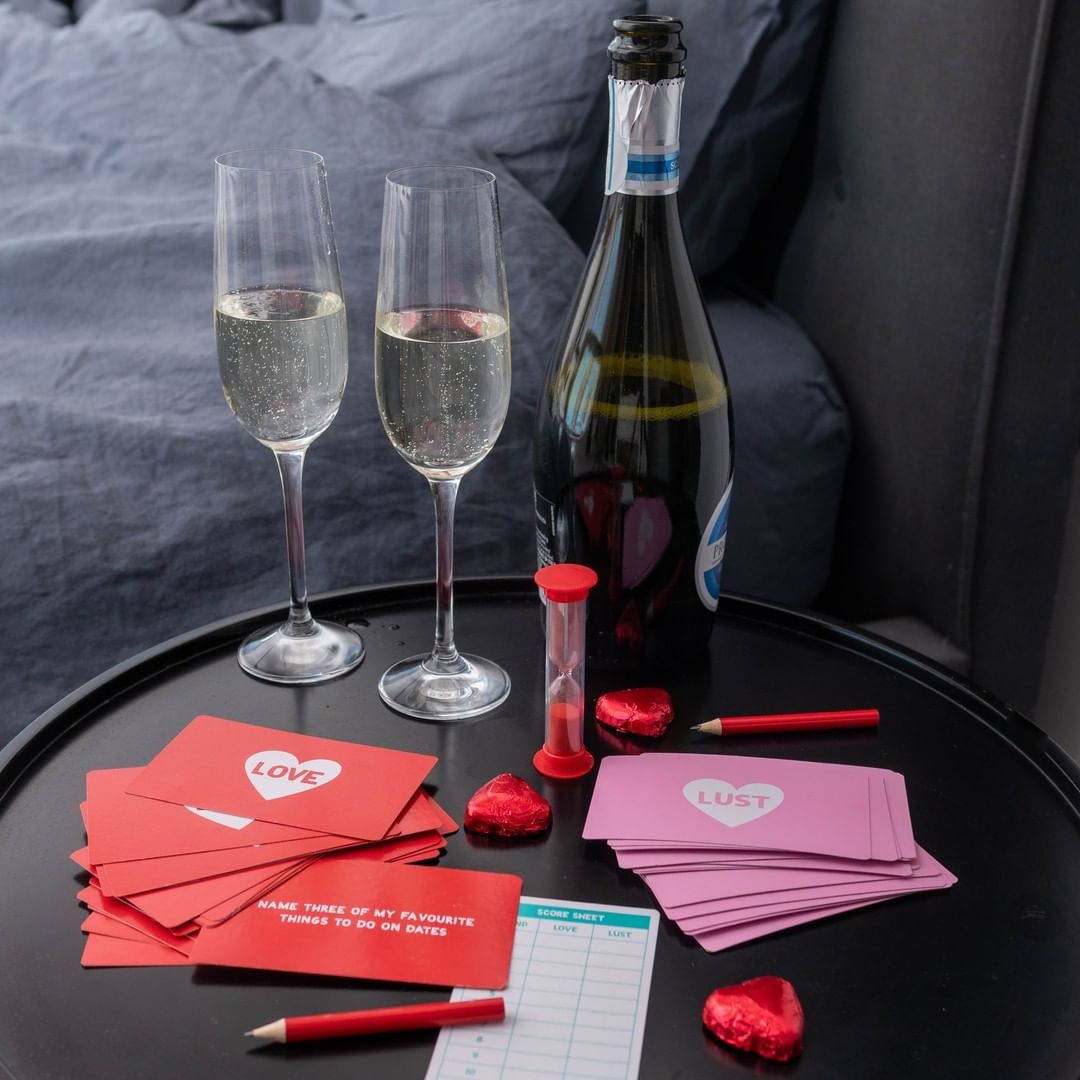 PS Bubbles Bath Fizzers – Primark
Change the bath game this Valentine's day with these fun, colourful and glittery bath fizzers from Primark Beauty!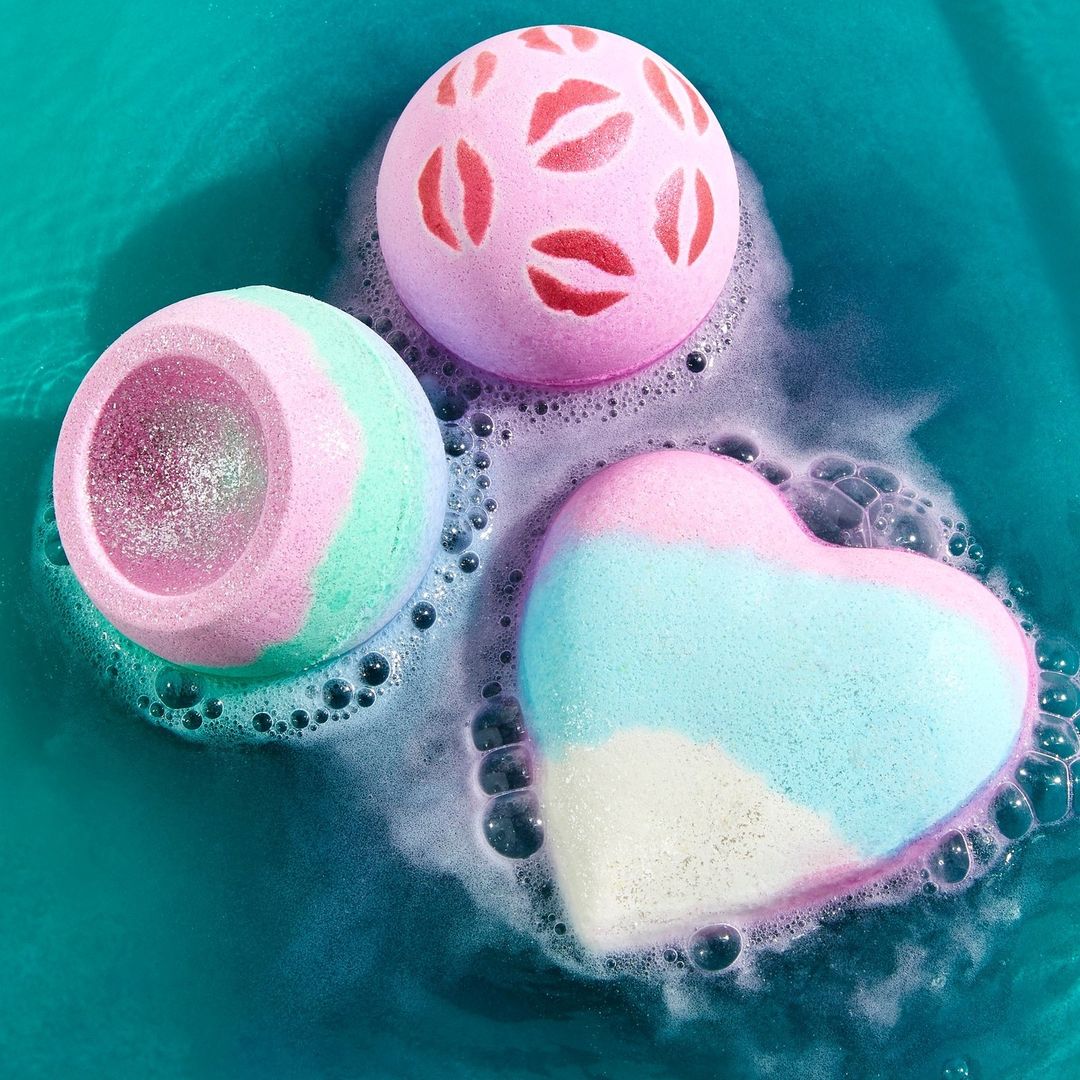 La Male Le Parfum and La Belle Le Parfum, Jean Paul Gaultier – The Perfume Shop 
Shop the new, intense and addictive fragrance from Jean Paul Gaultier this Valentine's Day. A fragrance pair that is absolute couple goals!