With the coronation bank holiday weekend at the end of the month, it's never to early to plan your weekend.  We're onhand ready to assist you in maximizing your enjoyment of it. Whether you're savouring delicious treats from Victoria Yum, joining us for our upcoming coronation party, or basking in the warm sunshine(we hope for sun) at Castle Park, our guide will help you elevate your weekend plans.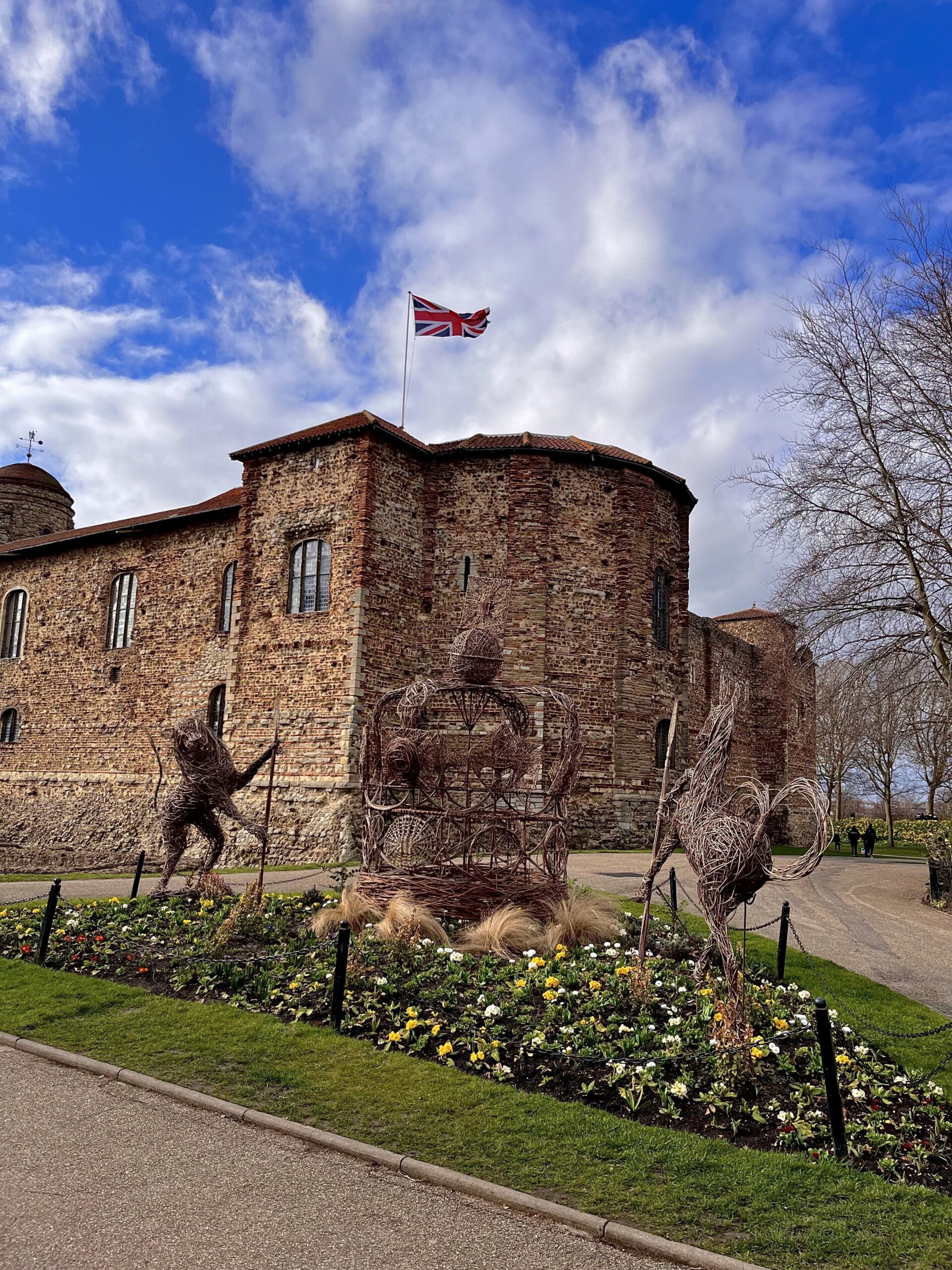 Colchester Castle Museum
Colchester Castle is our beloved tourist spot and a significant cultural landmark in the town. Built-in the 11th century, it is widely recognised as an iconic building. Today, the castle houses The Castle Museum and its prestigious archaeological collections, which span over 2,500 years of history and include some of the most significant Roman discoveries in Britain. Something the kids would love, let them marvel at the beautiful structure and learn more about our amazing landmark.
Delicious treats from Victoria Yum Cake
Celebrate the King's coronation this weekend in Colchester with a special treat. Delight in delicious finger sandwiches and delectable desserts in the cosy setting of Victoria Yum.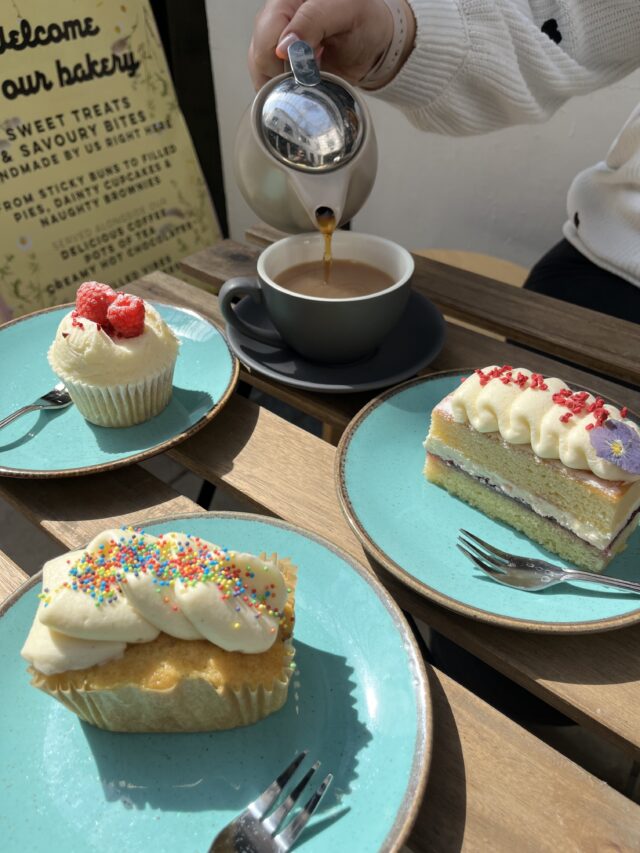 Enjoy a scenic stroll
View this post on Instagram
Celebrate the Bank holiday this year in picturesque Castle Park. Test your nature knowledge and explore the different types of foliage found in this historic parkland. Reach total relaxation and settle down in a beautiful spot with a picnic basket with all the picky bits and a coronation chicken sandwich at the ready from Potato Hut