Colchester is Britain's oldest recorded town and we're proud of the city's rich history. On top of that rich history, Colchester has some amazing activities going on this half term! We've compiled a short handy list with some of the great family friendly activities.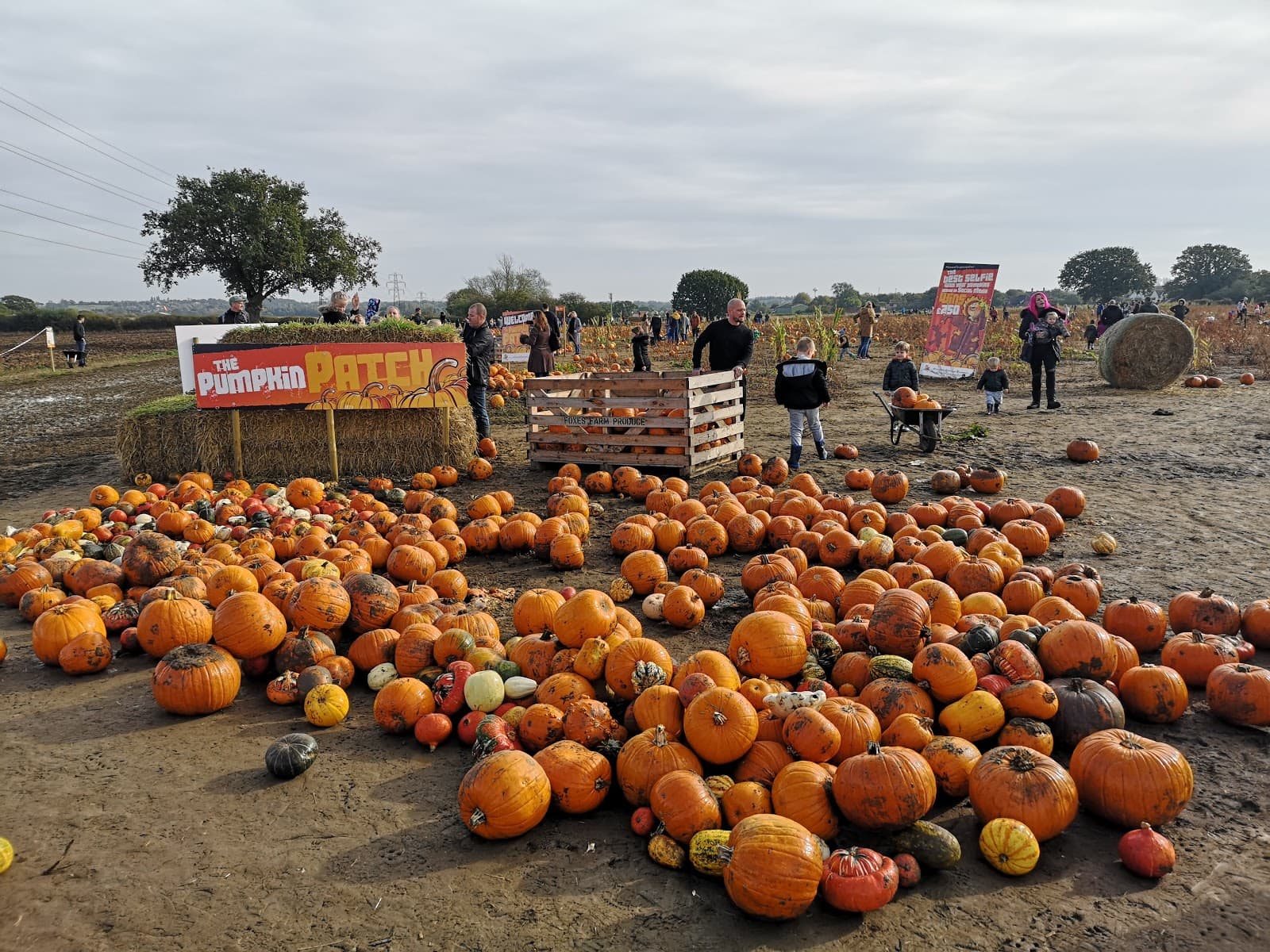 The Pumpkin Patch at Foxes Farm
Head to The Pumpkin Patch this half term to choose your pumpkin! This pumpkin patch includes a 5 acre corn Maze with a game! This pumpkin patch has been operating since 2015 and  is the largest in Essex. The patch has a range of activities including the pumpkin patch nights, mini tractors, a giant sandpit, fun farm obstacles and many more!! Don't forget to book online beforehand for the best deals! 
Curious Creatures Mobile Zoo
Live meet and greet with some animals! Head to the Natural History Museum and meet the fluffy to the scaly. Explore, gain knowledge, and engage firsthand with captivating live animals in the company of our expert mobile zoo team! They will be at the Natural History museum for one day only, on the 23/10/2023 from 9:30am-3:35pm.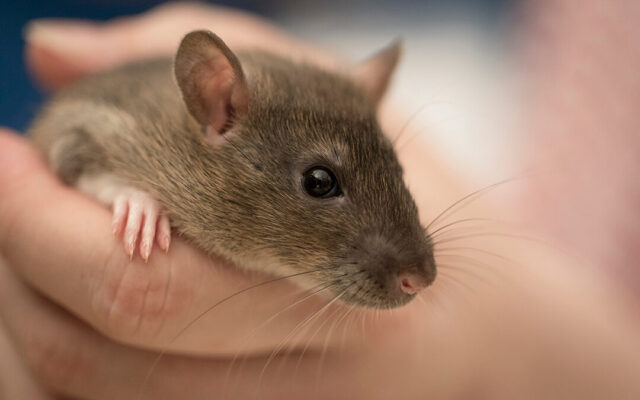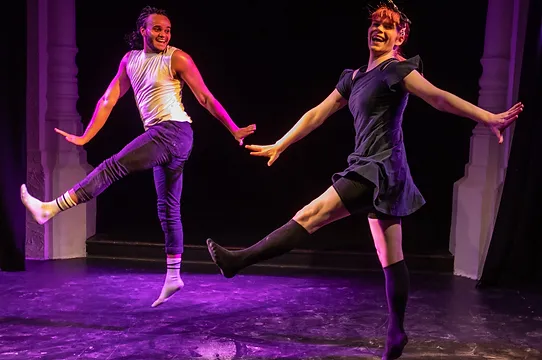 Colchester Fringe Festival 2023
The Fringe is a non-profit festival and any money made will be put towards supporting artists and developing the Fringe for future years. Their mission is to champion the rising stars of the local arts scene while beckoning performance pioneers from every corner of the UK and beyond to our captivating town. Therefore the Colchester Fringe are committed to making affordable ticket prices low and promoting under-represented voices, including LGBTQ+, BAME and disabled people within our programme and festival team.
The fringe has an amazing itinerary, ranging from theatre productions, dance performances, art installations and many more activities over the weekend. Click here to get your tickets today! 
Creepy Castle Trail
From the 21st- 29th October Colchester Castle will be hosting a Creepy Castle Trail! This is a family fun activity and is suitable for all ages. The Castle is one of England's most important heritage sites. Booking not required for this, simply pick up a trail at the Castle shop and head into the museum!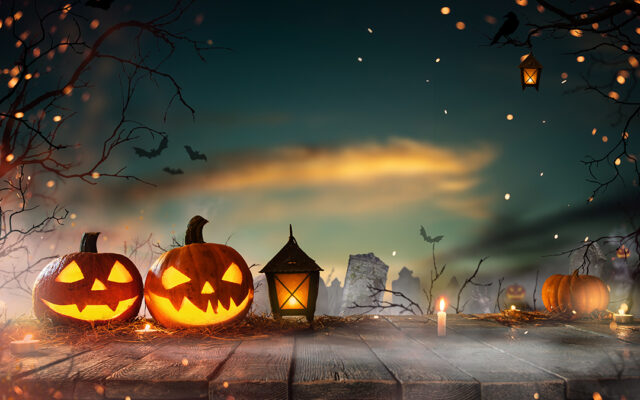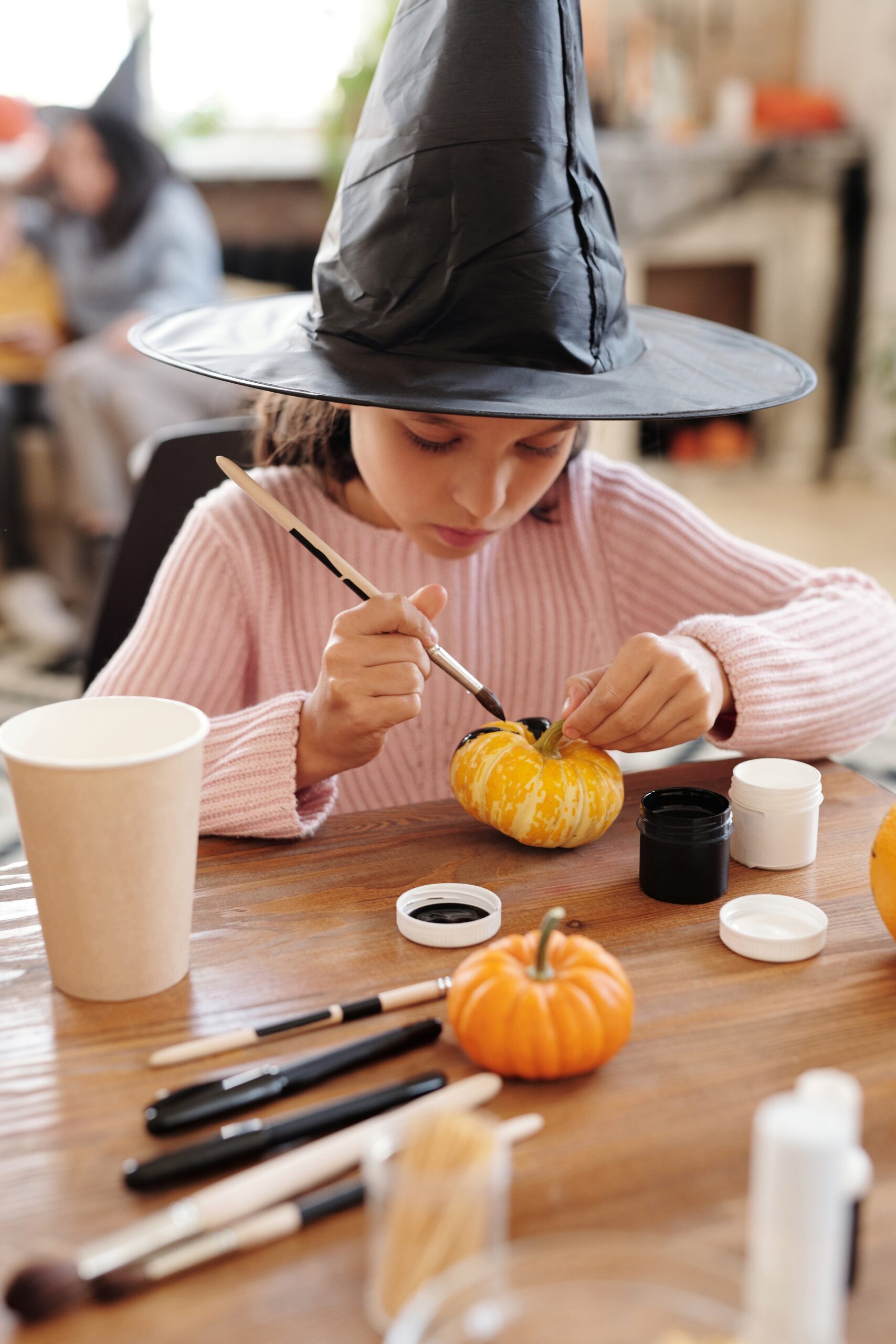 Lion Cub Halloween Workshop
Head to Lion Walk for the Lion Cub Halloween Workshop! All materials will be provided and children will be able to take their created crafts home with them. Recommended for ages 3-11 years, we encourage parents to stay and supervise their child at all times. You'll find the workshop in the mural tunnel at the entrance to Red Lion Yard.
Find out more about our Cub workshops