The party starts on Friday 26th of May
Vacation mode has been activated and we're getting ready to bring the Medieterrain to the heart of Colchester, Lion Walk Shopping Centre. Grab your sunglasses and enjoy a summer packed with great music, amazing food and an array of fantastic entertainment. Join us on Friday 26th of May and enjoy the Mediterranean vibes in The Courtyard, alongside a family-friendly atmosphere and a whole heap of fun for all ages.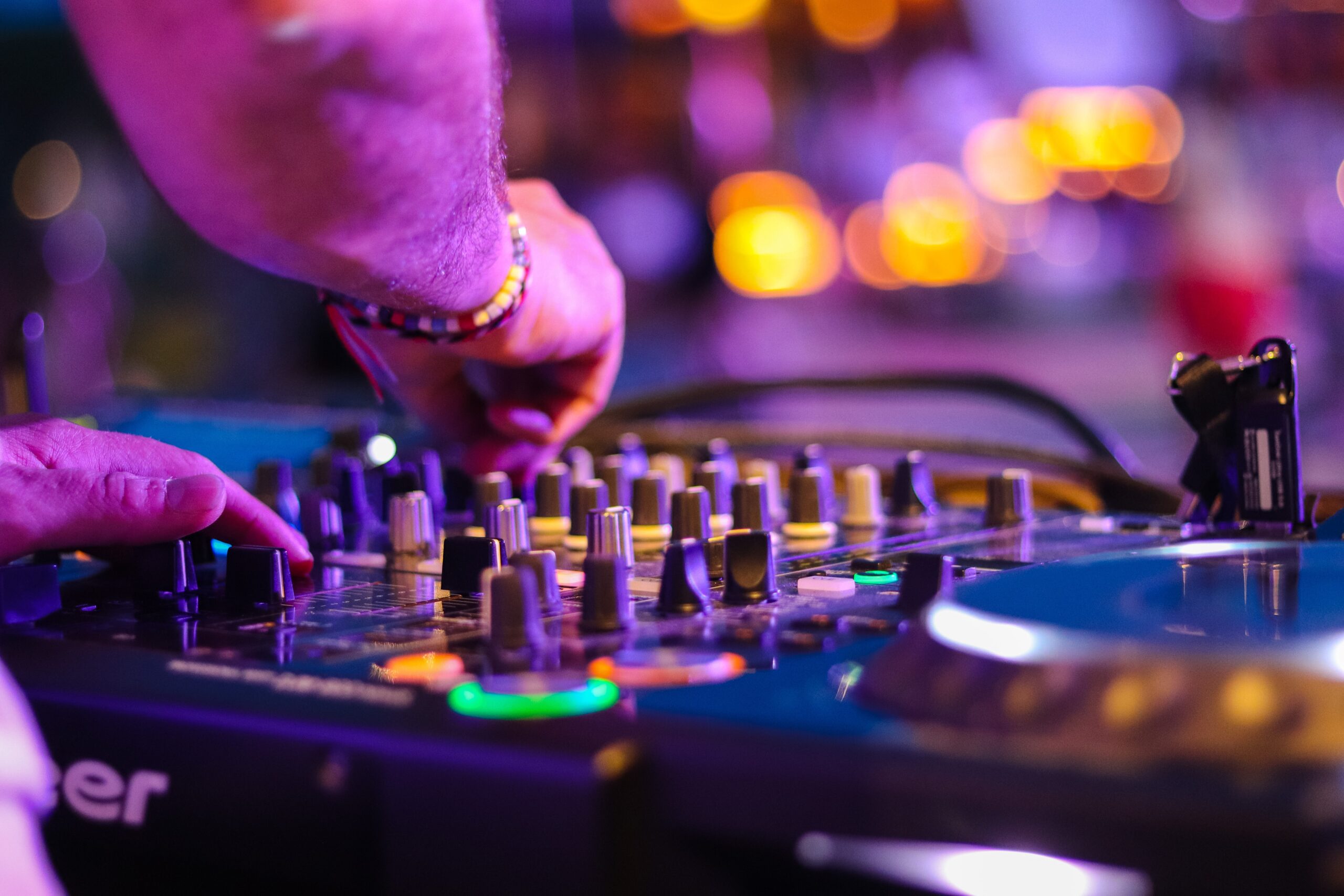 Live Music
In addition to the amazing food, enjoy an array of fantastic music and live entertainment. Including sets from DJ Darryl Wright, Jaded soul, Miss Leeloo Sax and live percussions all throughout summer.
Summer Vacay Cocktail
Start your holiday early this summer at The Courtyard, where the vibrant flavours of the Mediterranean await. With a fan favourite from last year, 'The Summer Vacay, You will be instantly transported to the coast. We will also be serving a variety of other handcrafted cocktails, premium spirits, and exquisite wines. Join us as we raise a glass and start the party.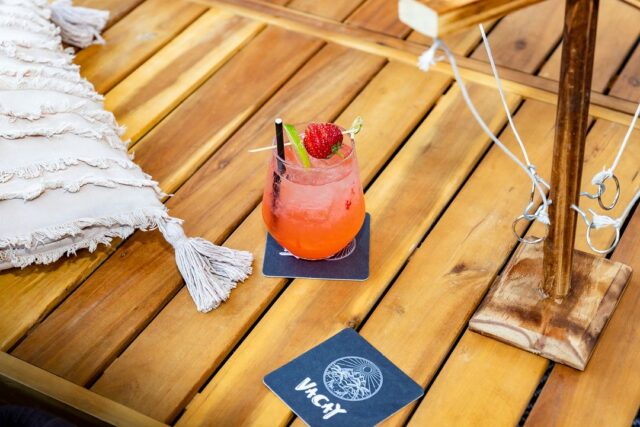 Enjoy the taste of the Mediterranean
Taste authentic greek style food this summer at The Courtyard!
All summer long, The Greek's Kitchen will serve authentic greek food that will make your taste buds scream OPA!
From Chicken and Lamb greek boxes with grilled halloumi and so much more, to salad and feta chips for all to enjoy.