The best plant-based dishes to try this Veganuary at M&S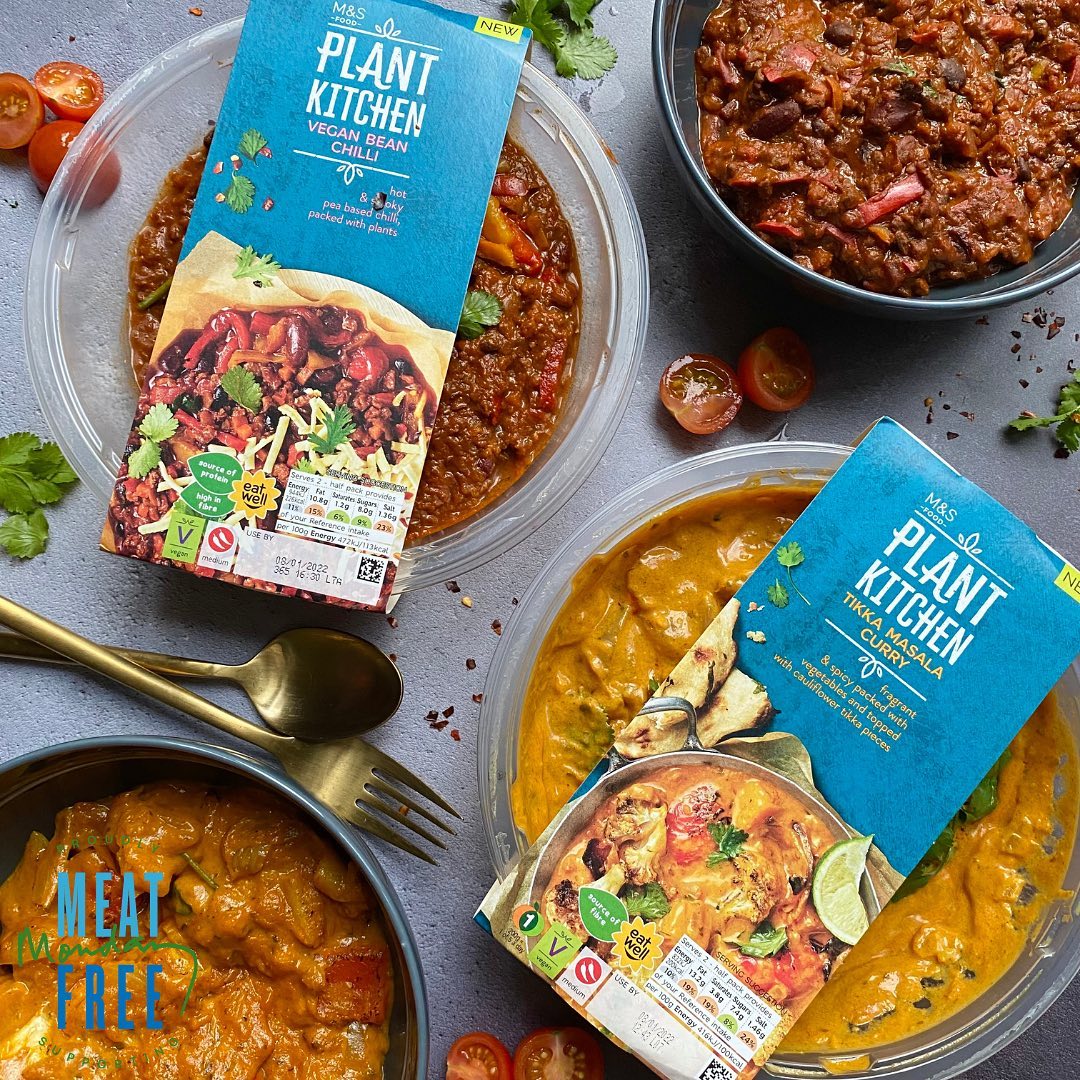 New year, new healthier you?
This Veganuary we are making it even easier for you to take part in the 31 days of veganism. So, if you are thinking about trying a plant-based diet as one of your new years resolutions, M&S has the perfect range of Plant Kitchen dishes for you to try!
We've chosen some of our favourite picks from the Plant Kitchen range, including the award- winning Vegan Beef Wellington.
Vegan Beef Wellington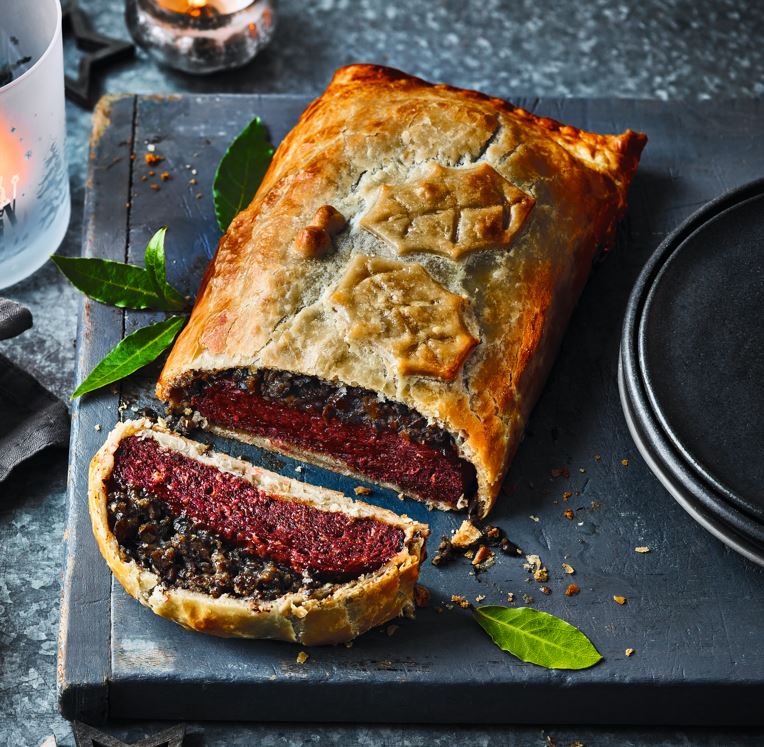 Kicking it off with the award-winning Vegan Beef Wellington. This tender vegan fillet wrapped in indulgent Duxelles and perfectly flaky dairy-free pastry is the ultimate table centrepiece and showstopper this Veganuary!
No Lamb Shawarma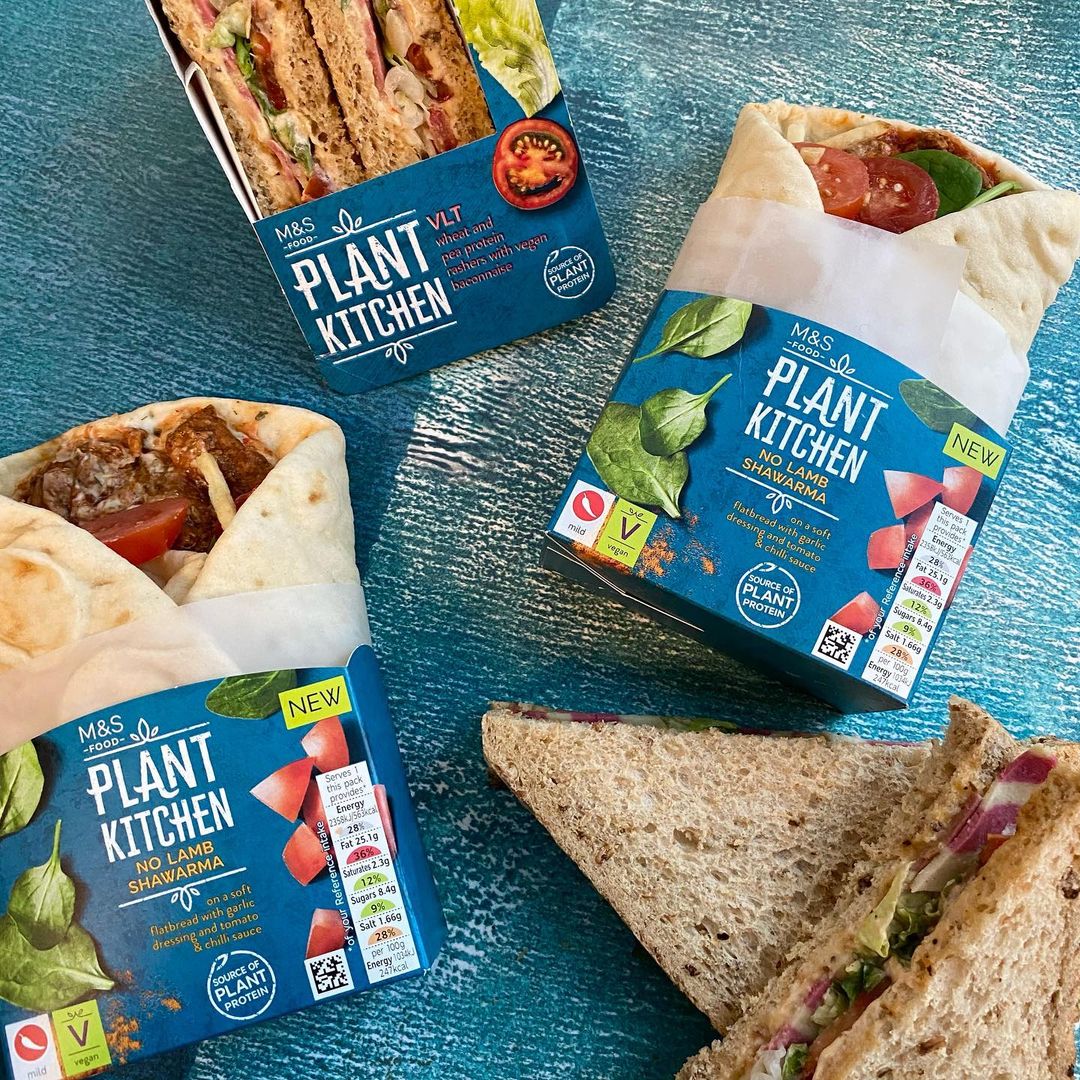 If you're looking for an easy on-the-go work lunch, this Plant Kitchen favourite is the perfect option. The No Lamb Shawarma is made with succulent wheat and vegetable protein, vine ripened tomatoes, a creamy vegan garlic dressing, zingy tomato and chilli sauce, crunchy salt and vinegar potato fries, spinach and red onions on a soft flatbread!
Vegan Chocolate Cake Jar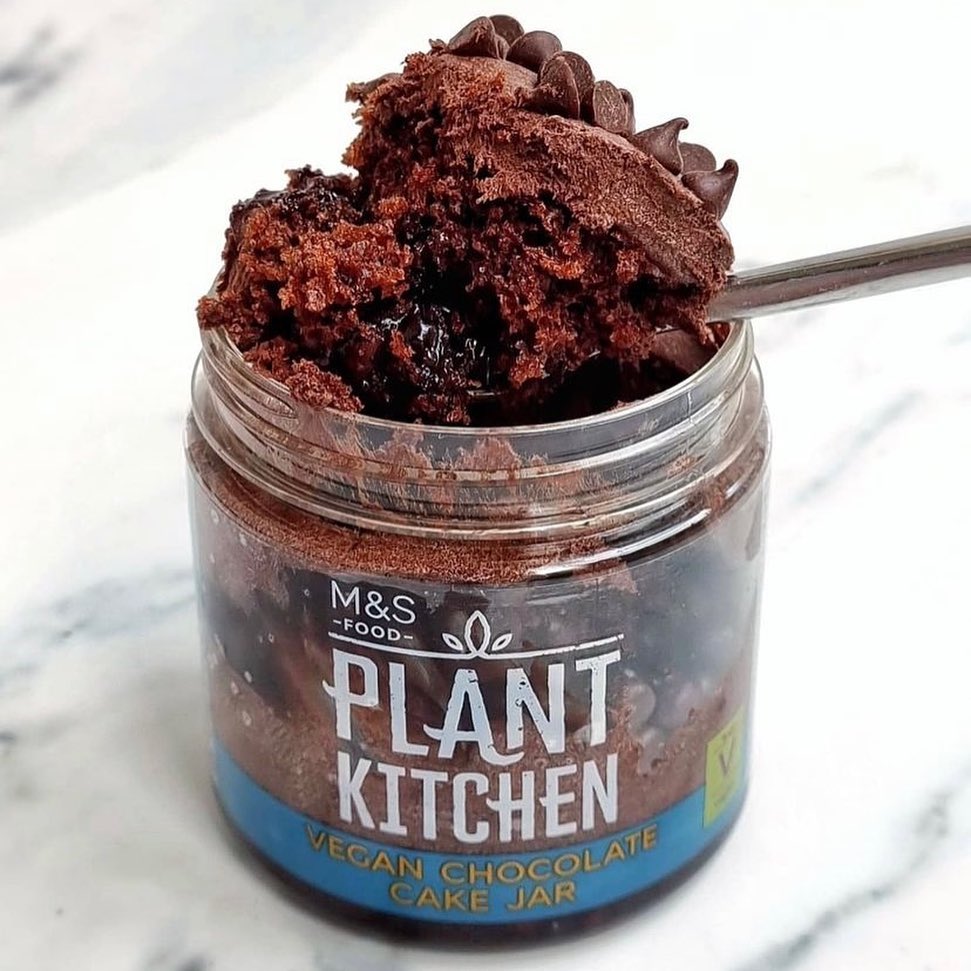 Because every meal should end with a mouth watering desert… The famous cake jar is back, and better than ever with a brand new vegan-friendly option. This jar of joy is made with chocolate sponge cake layered with chocolate buttercream, Belgian chocolate sauce, biscuit balls and decorated with dark chocolate. Vegans, now you can have your cake and eat it!