Introducing Victoria Yum's New Eco-Friendly Local Bun Delivery Service!
In today's fast-paced world, convenience and sustainability have become paramount. Victoria Yum are thrilled to announce their groundbreaking solution that embodies both of these values: their innovative local bun delivery service, powered by eCargo bikes! With this eco-friendly approach, they are revolutionising the way they bring their delectable baked goods to our cherished city, all while reducing our carbon footprint.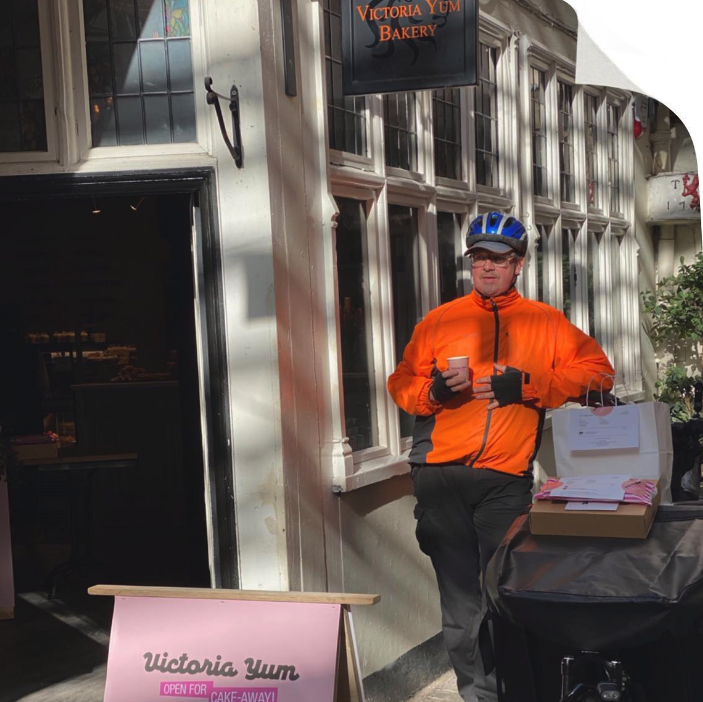 The visionary team behind Colchester eCargo offers a greener alternative to conventional delivery methods, aligning perfectly with our commitment to sustainability. These pedal-assisted bikes are equipped with spacious cargo compartments designed exclusively to transport our baked goods, ensuring their safe and secure arrival. By replacing traditional vehicles with eCargo bikes, they significantly reducing carbon emissions and cultivating a cleaner, healthier environment for the city of Colchester.
What does this mean for you?
It means faster and more efficient deliveries, as eCargo bikes effortlessly navigate congested areas and maneuver through narrow streets. Your favorite treats will arrive promptly, preserving their freshness and flavors.
Furthermore, the eco-friendly nature of eCargo bikes resonates with customers who prioritize sustainability. By choosing our delivery service, you actively contribute to reducing greenhouse gas emissions and make a positive impact on the environment.
Victoria Yum is dedicated to supporting our local community, which is why they have partnered with the exceptional team at Colchester eCargo. By doing so, they strengthen their ties to the neighbourhood and contribute to the local economy.
Their delivery riders, equipped with their reliable eCargo bikes, become familiar faces in the community, fostering personal connections and nurturing customer relationships.
When you choose their local cake delivery service, you support their commitment to building a vibrant and sustainable community. They strive to make every interaction a meaningful experience, from the moment you place your order until your delectable treats arrive at your doorstep.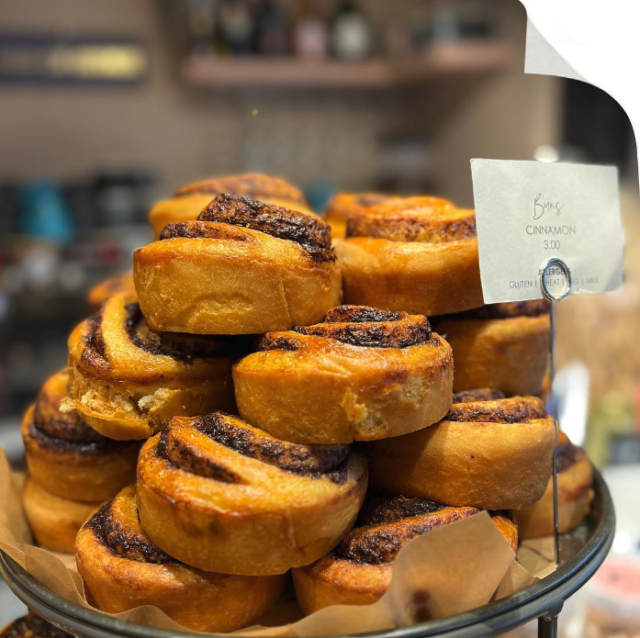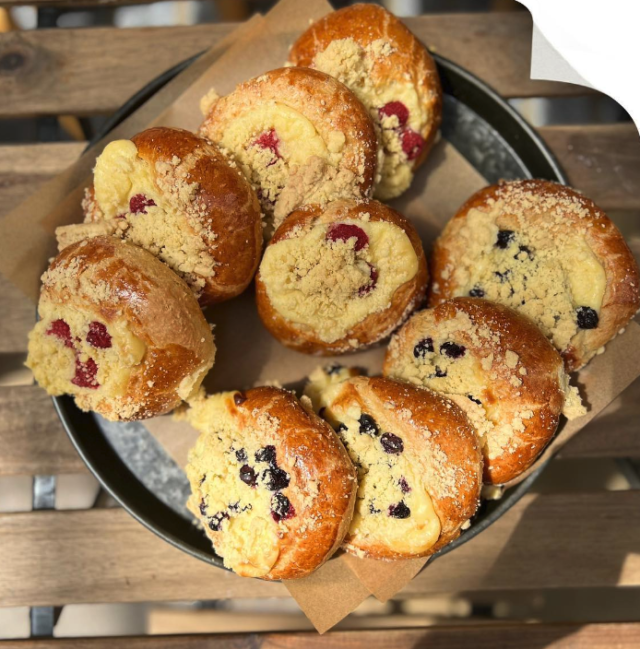 During their soft launch, you could conveniently place your orders online for local delivery every Saturday, indulging in guilt-free and mouthwatering treats delivered straight to your door.
Together, we savour the joy of freshly baked treats while treading lightly on our precious planet!