As the crisp autumn air sets in, our cravings for warm and cosy comfort foods grow stronger. We've bid farewell to chilled drinks and embraced the inviting aroma of pumpkin spice and the comforting warmth of wraps. This October, we've scoured Lion Walk for the best seasonal offerings, and here are our top 5 picks to satiate your autumnal cravings.
Muffin Break's Pumpkin Spiced Latte and Toasted Sandwich:
First on our list is Muffin Break, where the comforting flavours of autumn come to life. Indulge in their aromatic Pumpkin Spiced Latte, a delightful concoction that blends the rich taste of coffee with the subtle, warming notes of cinnamon and nutmeg. Pair it with their mouthwatering toasted sandwich for the ultimate autumnal experience. Combining a hearty wrap and the spicy-sweet latte will leave you feeling snug and satisfied.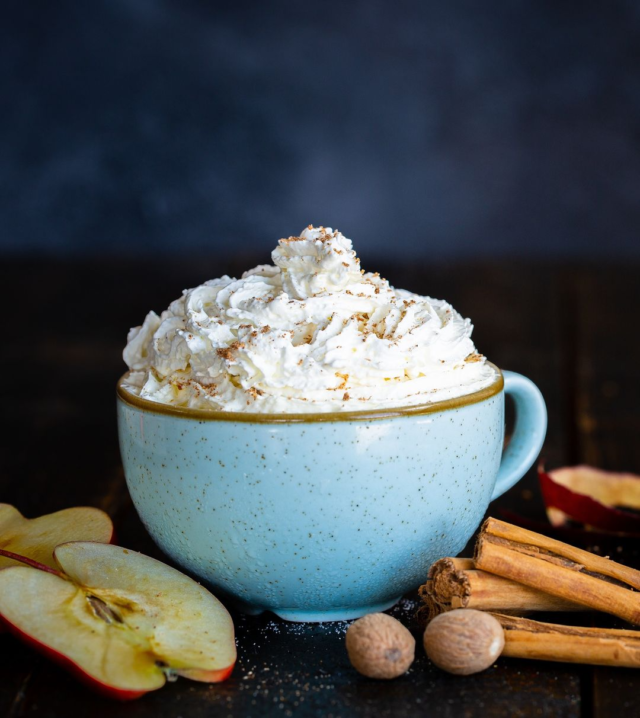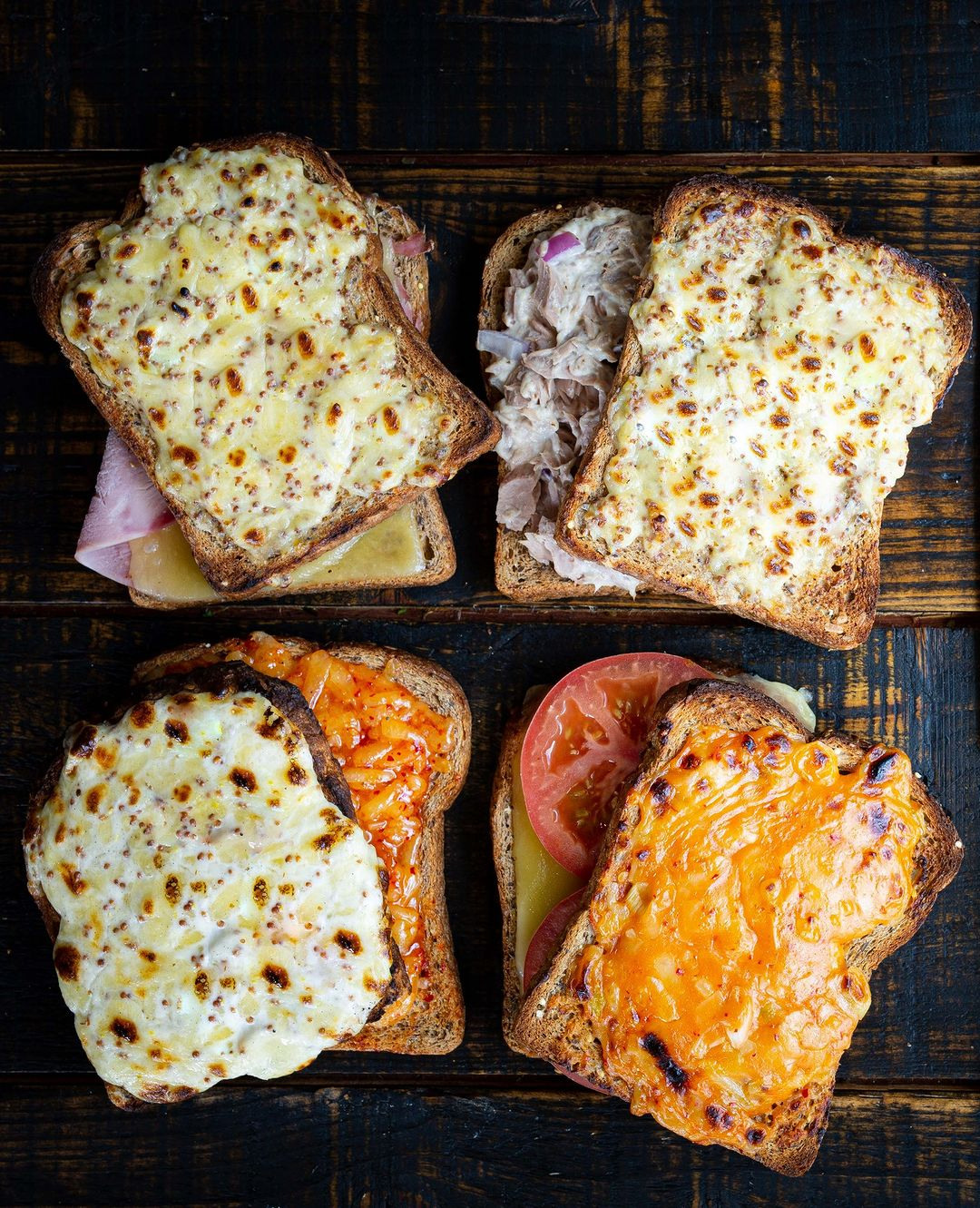 Black Sheep Coffee's Irresistible Coffee and Cone Waffles
Next up is Black Sheep Coffee, renowned for its exceptional brews. Their seasonal offerings are no exception. Step into a world of warmth with their expertly crafted coffees, designed to banish the autumn chill. But that's not all! Indulge your taste buds with their delectable cone waffles – a perfect blend of crispiness and sweetness, creating a delightful contrast to the smooth, rich coffee. It's a pairing made in autumnal heaven.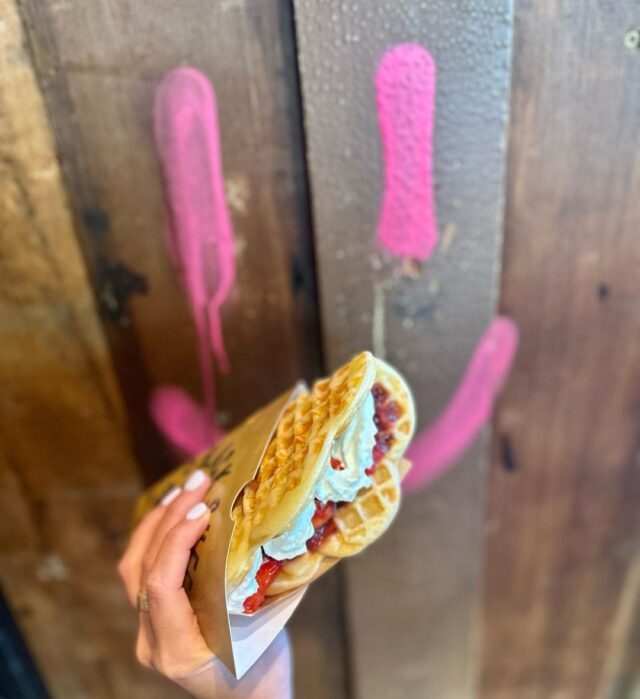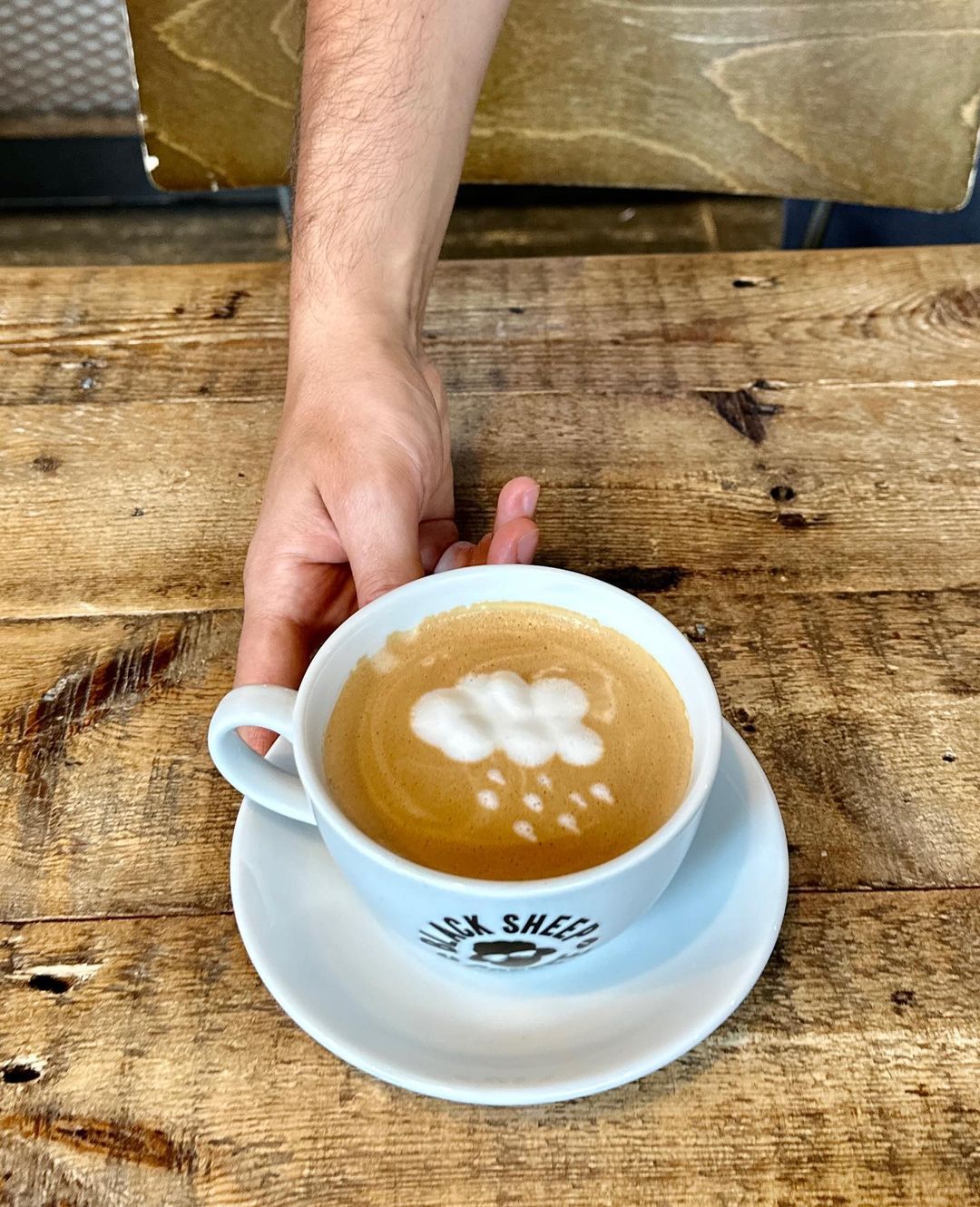 Victoria Yum: A Haven of Homemade Autumnal Delights
Venture into the charming independent coffee shop, Victoria Yum, nestled in Lion Walk. This hidden gem is a treasure trove of homemade autumnal treats. From intricately decorated cakes to petite muffins bursting with seasonal flavours, every bite is a celebration of fall. Their creations not only taste divine but also showcase the artistry and passion that goes into each and every treat. Trust us, you won't want to miss out on these delightful autumnal delicacies.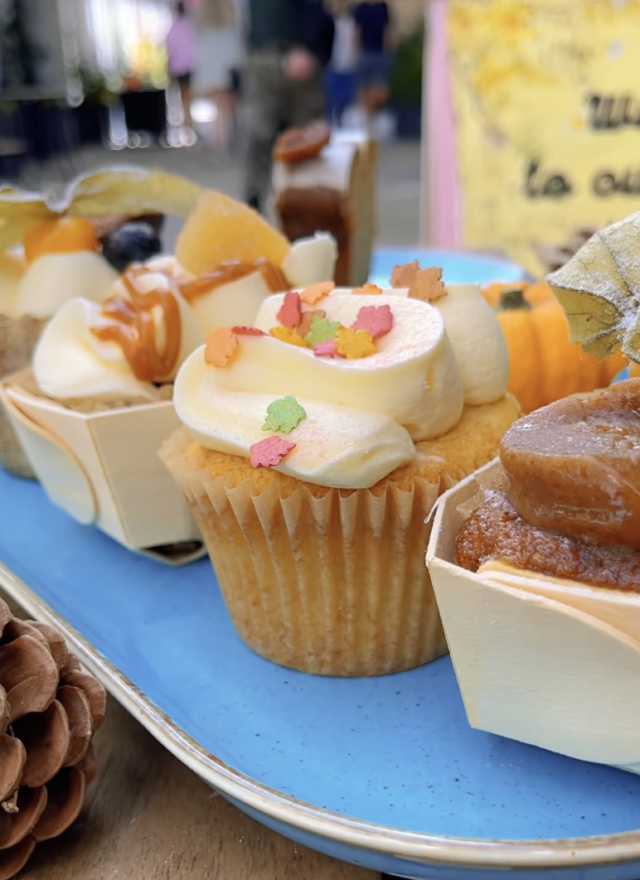 This October, Lion Walk has become a haven for those seeking the warmth and comfort of autumnal delights. From Muffin Break's spiced lattes and toasty wraps to Black Sheep Coffee's irresistible brews and cone waffles, and finally, to the artisanal creations at Victoria Yum, there's no shortage of options to satisfy your autumn cravings. Embrace the change of season with open arms and a satisfied palate. Come, and experience the flavours of fall in Lion Walk – it's an experience you won't soon forget!