Men's Summer Guide
School's out and summer is in full swing. It's the perfect time to take a holiday and get away from it all. But, before you go, make sure you're prepared.
Whether it's relaxing on a hot beach in the Caribbean, a sightseeing tour of San Fran or an adventure staycation, our men's guide will leave you looking good and feeling great. And, it's all available at Lion Walk!
Hays Travel – Holiday Destinations – From £279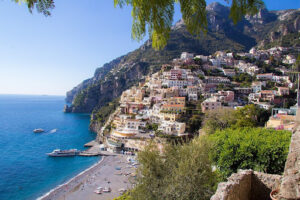 Firstly, you need to pick where you're going. If you're looking for an exciting holiday destination then Hays Travel on Lion Walk has you covered. With a range of holidays available, you can escape to your favourite destinations abroad.
Holiday Destinations range from £279 to £3540
Boots – Polarised Sunglasses – £33

These polarised sunglasses with a matt gunmetal frame are an affordable and stylish way to protect your eyes during your exciting time abroad. Polarised lenses help reduce glare, which is ideal if you're spending a lot of time by the sea or in the pool. Pick them up in Boots for just £33.
JD – Nike Victori One Sliders – £28

It depends on your kind of holiday, but if you're heading somewhere warm this summer, a pair of Nike Victori One Sliders from JD are ideal for maximum comfort and style. They're designed to be comfortable with a contoured footbed so whilst you can take these to the beach, you can also wear them for some light exploration in the summer heat.
Primark –  Flamingo Print Swim Shorts – £5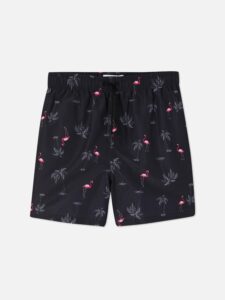 Flamingos are in at the moment and we're fulling embracing them here at Lion Walk. Thanks to Primark you can stay in style for just £5. Imagine wearing these Flamingo Print Swim Shorts as you emerge from the water on a warm Barbados beach or as you sunbathe by a cool swimming pool.
Primark – Tropical Print Shirt – £10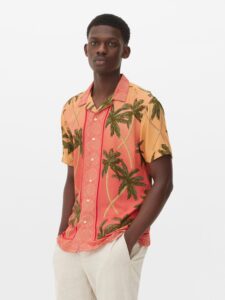 Add a tropical vibe to your holiday wardrobe for just £10 at Primark. Perfect for adding a bit of colour and style to your eveningwear.