Local and Community History Month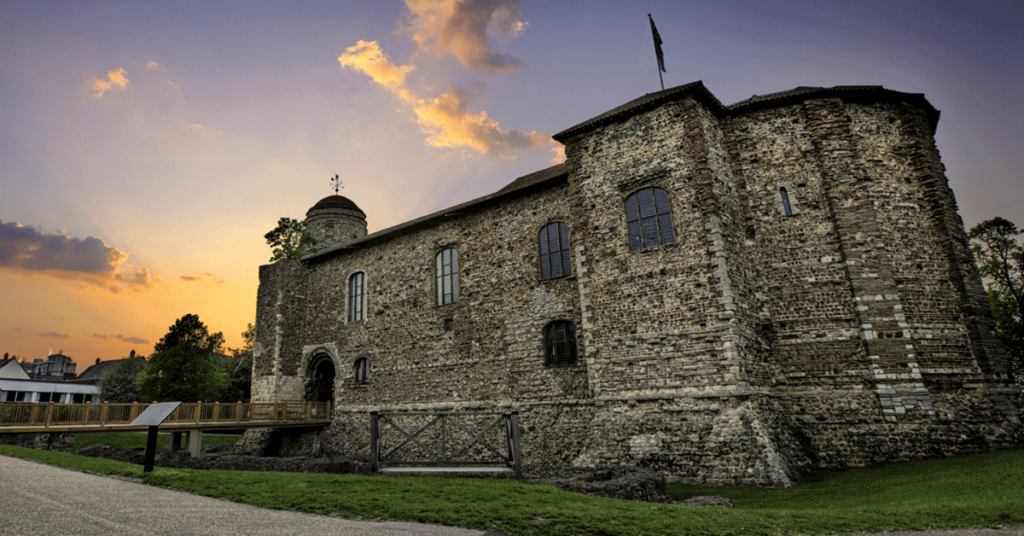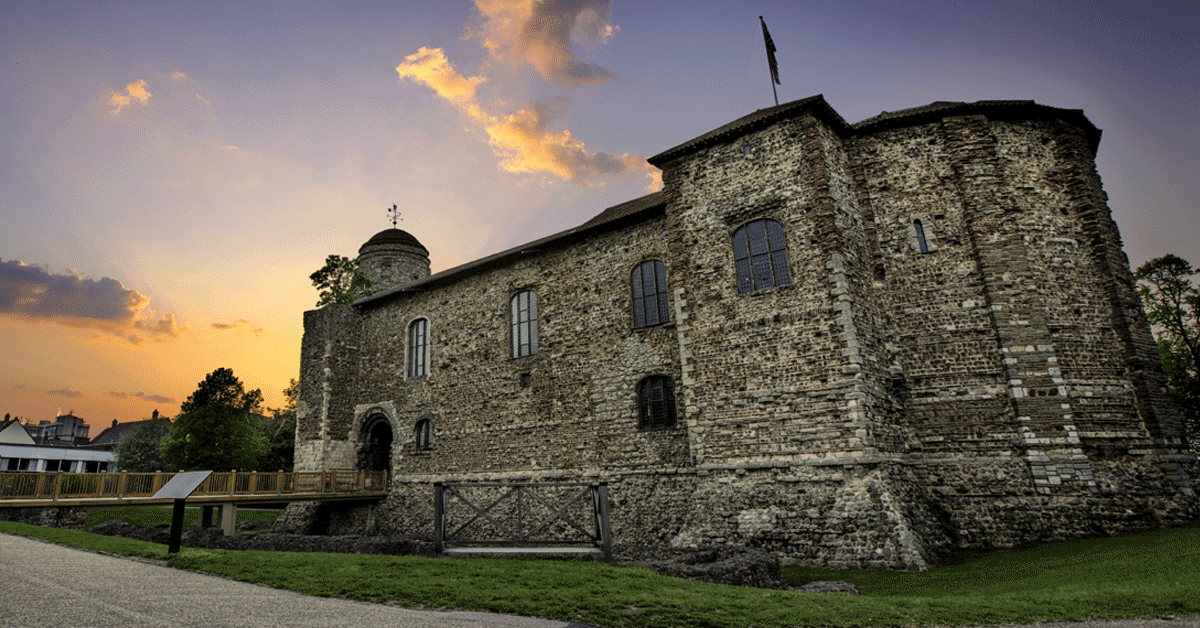 There's so much happening at Lion Walk and throughout Colchester to look forward to, it's sometimes easy to forget what has come before. There are so many layers of history that makeup what the town is today, and generations of stories, anecdotes and artefacts waiting to be rediscovered.
This local and community history month we're taking a dive into the past and visiting some of Colchester's most interesting historical landmarks!
Jumbo
The iconic old water tower has long been one of the most visual landmarks in Colchester, with its copper pyramid roof dominating the town's skyline since 1883. Its nickname comes from London Zoo's Jumbo the elephant, and its tank can hold over 230,000 gallons of water.
Balkerne Gate
Built-in the first century, the Balkerne Gate is the largest surviving Roman gateway in Britain. The Grade I listed building forms part of the old wall of Camulodunum – the Roman settlement that would eventually become Colchester. This was also once the site of a triumphal arch, built to honour Emperor Claudius, and its endurance remains a cause of celebration to this day!
Colchester Castle
The history doesn't come much more layered than Colchester Castle, which was built during Roman times upon the foundations of the Temple of Claudius. One of England's most important heritage sites, the Castle was founded by Henry I and has witnessed much conflict – from the First Baron's War in medieval times, to a siege in the time of the English Civil War. Today it pays tribute to this rich history with exhibits and archaeological collections spanning over 2,500 years.
Where will you explore next?