Let the celebrations begin
Coronation is almost here and we are preparing to host our King's Coronation Street Party, on Saturday 6th May, from 1-5 pm. Join us for our Family Day event to celebrate the King's Coronation at Red Lion Yard, where you can expect live music, a family-friendly atmosphere and a whole heap of fun for all ages.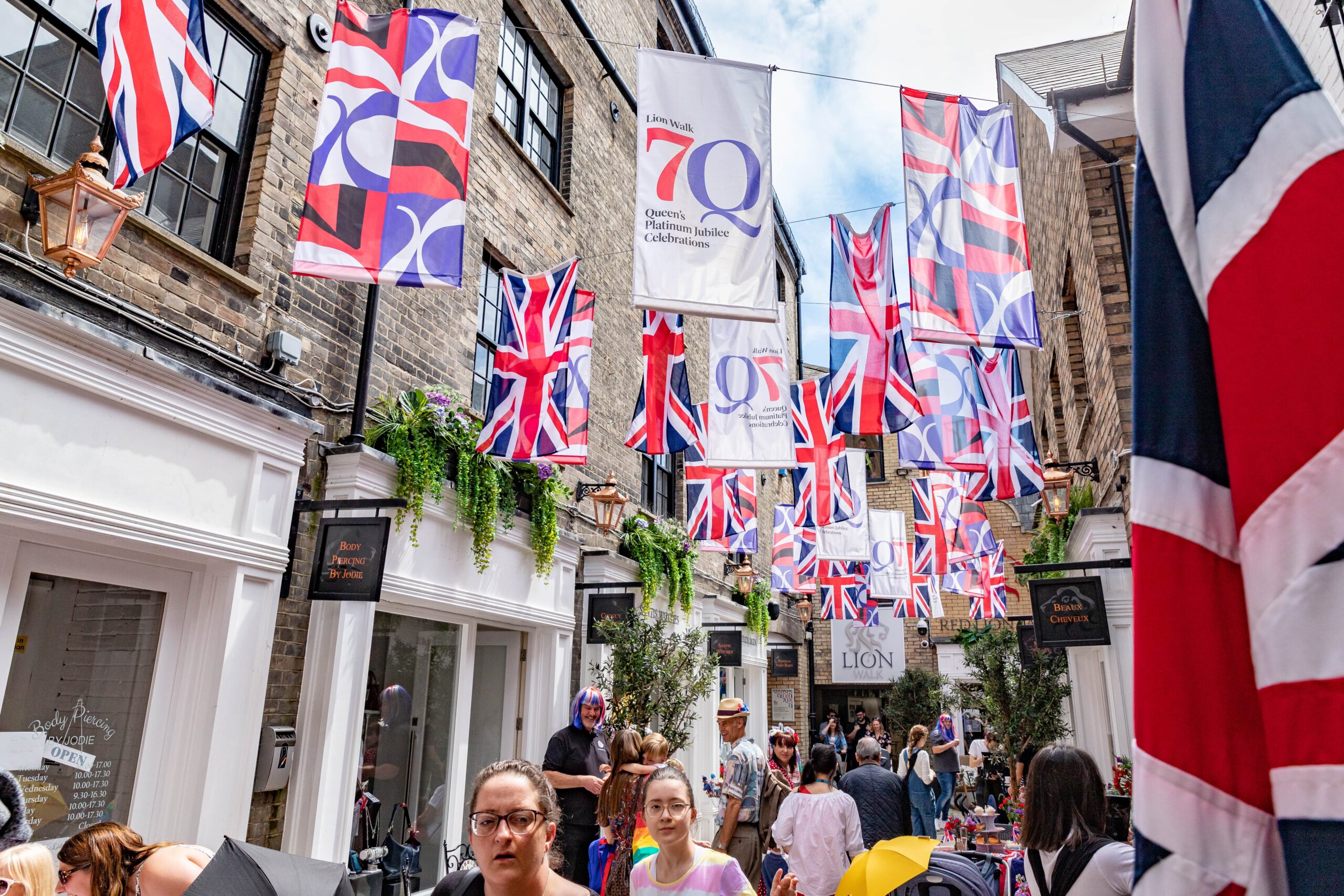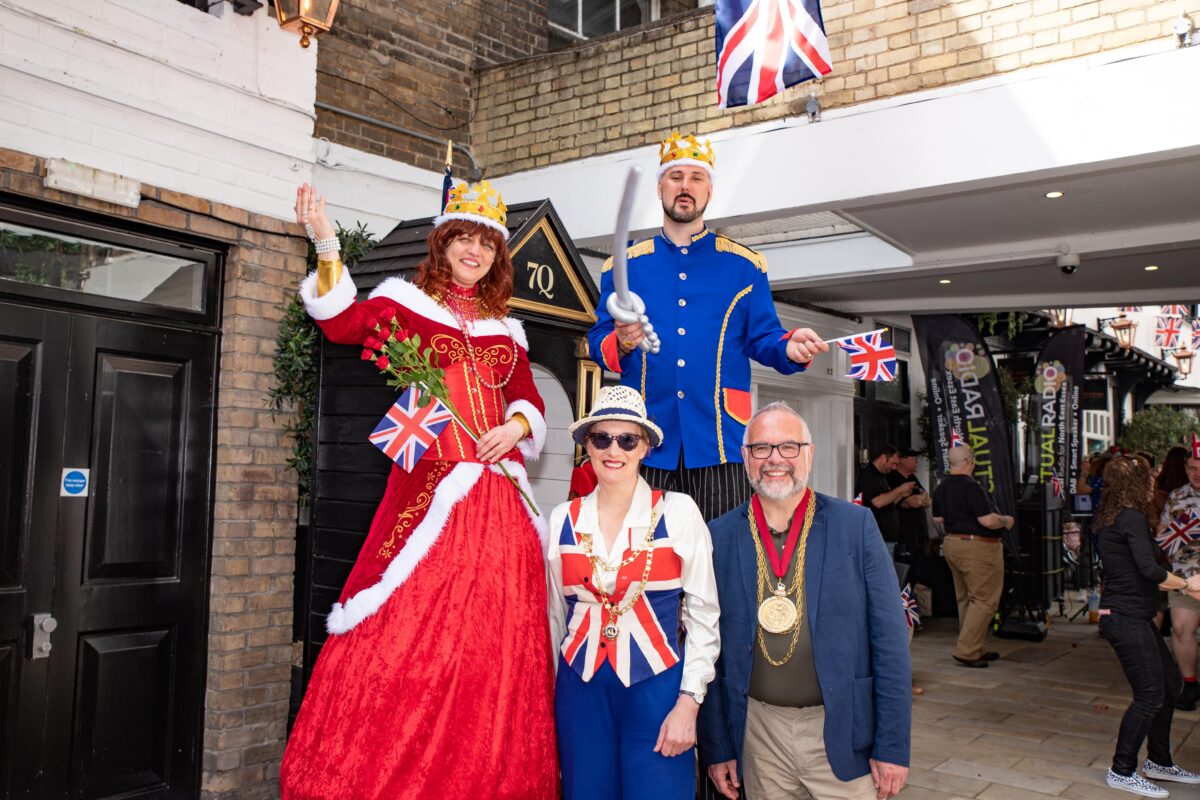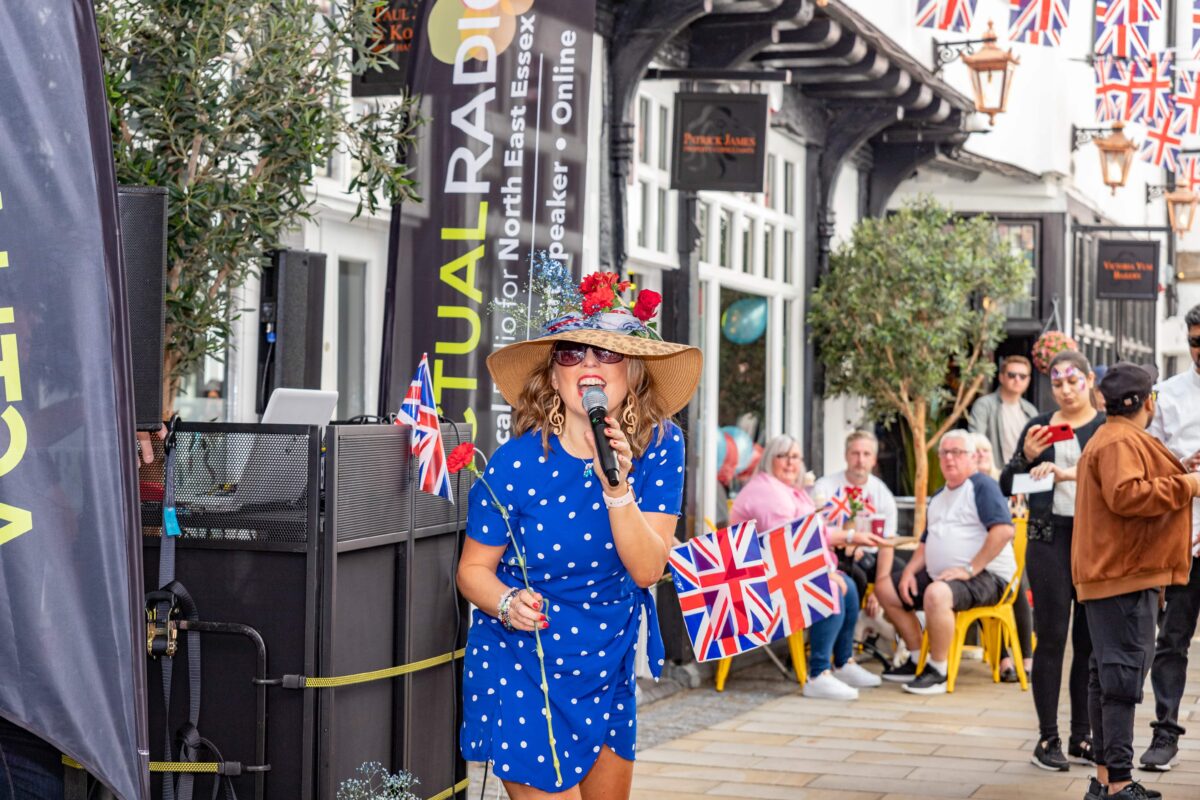 Fun Packed Day
The Coronation Street Party will be a fun-filled event packed with a wide range of activities, including our crown-making children's workshop at 2pm. The workshops are going to be a great opportunity for kids to get creative and show off their artistic skills.
In addition to the workshops, there will also be incredible cakes, live music performances, giveaways and performers that are sure to entertain the crowds. The live music will feature the incredible Sarah Louise who will perform a range of popular songs that will get everyone on their feet and dancing.
Delicious Treats
And let's not forget about the delicious treats on offer at the Coronation Street Party. Victoria Yum in Red Lion Yard will serve up their signature cupcakes that are simply delicious. Enjoy the mouth-watering treats while taking in the live music and great Coronation atmosphere.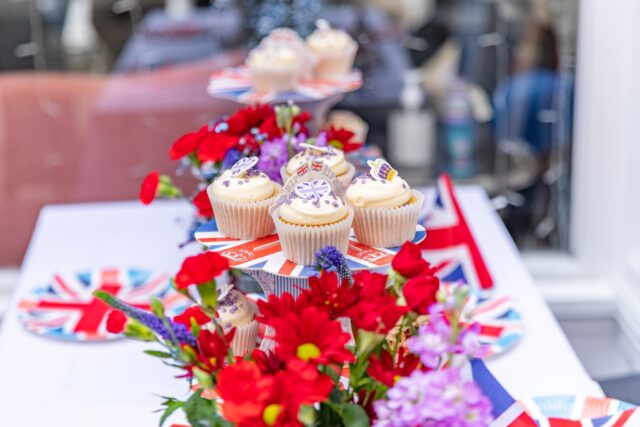 We Can't Wait To See You
The Coronation Street Party promises to be a fun-filled day that your whole family will enjoy. Come join us and join in the festivities as we celebrate together as a community!
We look forward to seeing you on Saturday, 6th of May from 1-5 pm in Red Lion Yard.