World Book Day is just around the corner, as it falls on the first Thursday of March every year.
If you are in a last-minute scramble to create a costume for your child, there's no need to panic. It's pretty common to be caught off guard by the event. In this situation, it's best to utilise items you already have at home to create a DIY World Book Day costume that won't break the bank.
To assist you in this endeavour, we have compiled a brief guide on creating costumes inspired by your child's favourite books.
Alice in Wonderland
What you will need:
Blue dress
White apron
Hair bow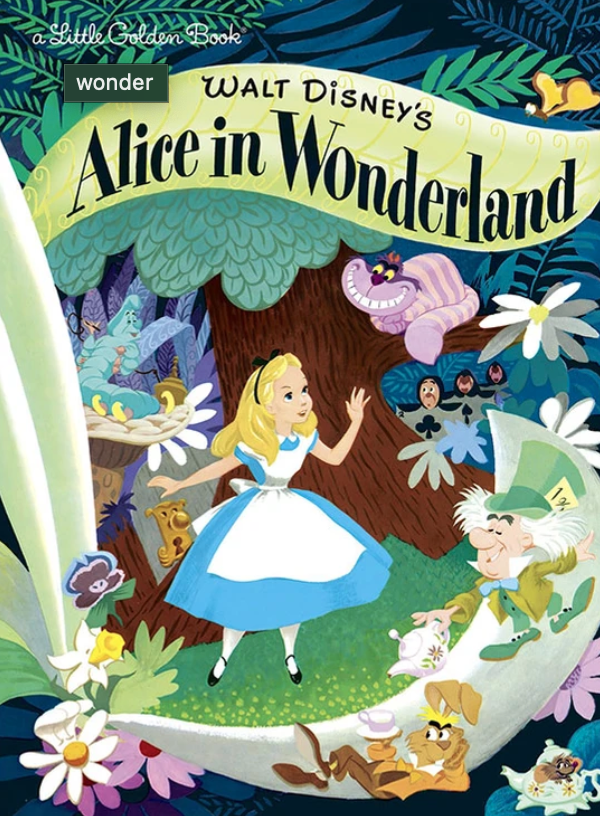 Mr Bump
What you will need:
Blue top and trousers
Bandage if you have any around the house or toilet roll to wind around your child's head and middle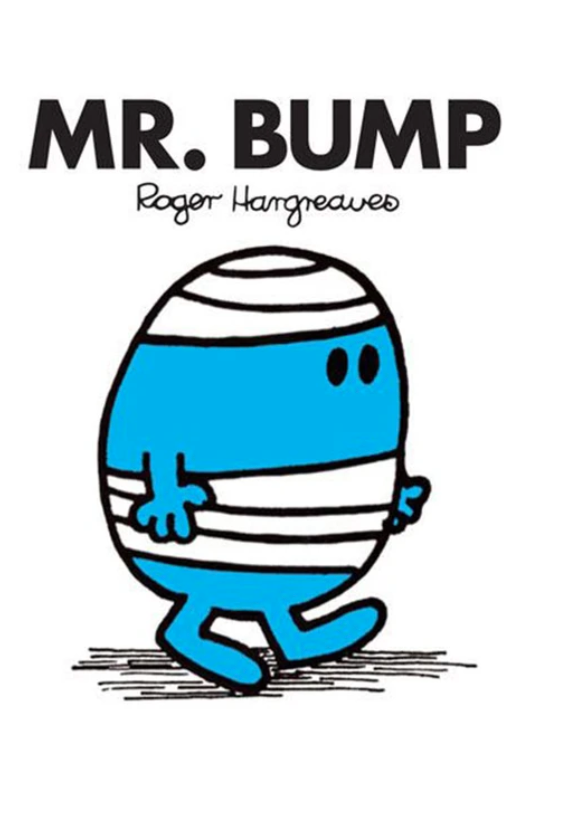 Wally from Where's Wally?
What you will need:
Stripey hat
Stripey top
Stripey socks or tights
Round glasses you can make yourself from tin foil or paper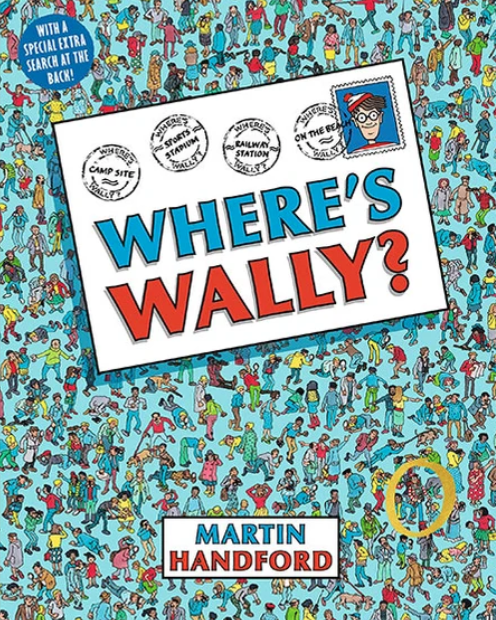 Any Character from Harry Potter
What you will need:
Homemade glasses or drawn-on glasses
A large black jacket or gown to use as a cape
White shirt
Normal school trousers/skirt
Wooden stick or twig for a wand
Stripey tie or scarf for house
For Harry: red paint to draw a scar on your child's forehead