Father's Day Gift Guide
Father's Day can be overwhelming… after all, what do you buy a man who has everything? Luckily, Lion Walk is here to help and we've created a gift guide filled with presents for every kind of dad.
Clintons – £2.50
Send love and humour this Father's Day with this fun card, for a dad that doesn't quite get on with the digital world.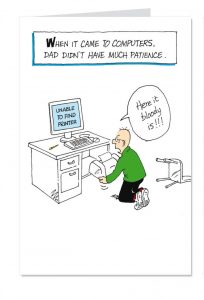 Paul James Hairdressing – £18.00 – £24.00
Treat dad to a fresh trim with Paul James hairdressing, a place where gents can relax and have a little attention to individual style.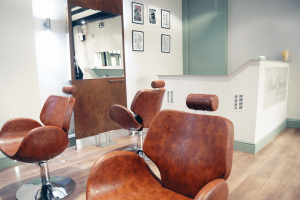 Topman – 3 for £8.00
We all know that when you're stuck for ideas, socks are the easiest option for dads. Topman is here to rescue you, with their 3 for £8.00 deal. Personally, we're loving these pug socks!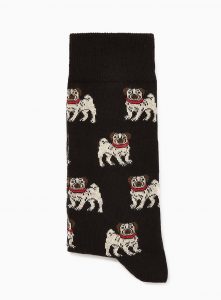 Marks & Spencer – £35.00
For a dad who likes the finer things in life, this whisky and shortbread gift selection from Marks & Spencer savours the taste of Scotland.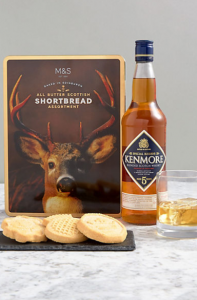 Boots – £26.99
We know that growing a beard is no easy task, so make life easier for dad with this Percy Nobleman's Beard Grooming Kit. Each box contains a 30ml bottle of beard conditioning oil, a 30ml bottle of beard wash, a 20ml tin of beard balm and a moustache comb!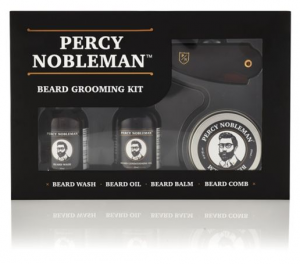 Card Factory – £4.99
This huge, loud balloon is perfect dad's that love surprises!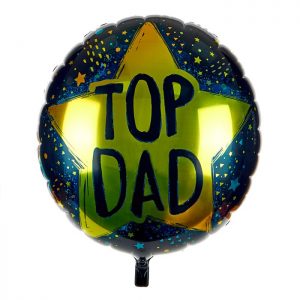 Primark
Is dad a symbol of the modern man? If fashion is his type on paper, then he will love the new Primark Man X Kem range.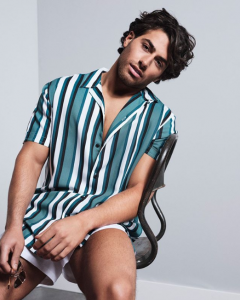 WhSmith – now £6.49
Football fan? Peter Crouch's award winning book, "How to be a Footballer" is hilarious and sharp, dad is bound to laugh out loud!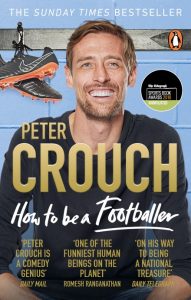 Holland & Barrett – now £25.39
Do you have a fitness fanatic for a dad? Treat him to this high protein, low sugar pack of 12 Grenade Carb Killa Biscuits! Perfect for a delicious snack in-between meals and a post workout treat. Available in double chocolate and salted caramel.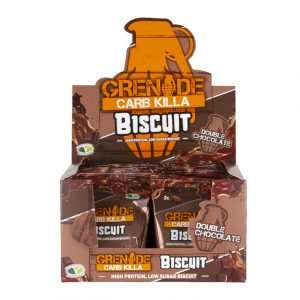 River Island – £18.00
This dark brown perforated wallet will keep dad's money looking fresh for when you might need to borrow that extra tenner!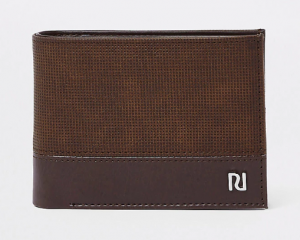 All of these thoughtful gifts are bound to bring a smile to dad's face. Did you find something perfect for him? Reach out to us on: