Easter is just around the corner, and what better way to spend the bank holiday weekend than with your family? There are plenty of fun activities and traditions that you can enjoy together to make this Easter weekend a memorable one. Whether you're looking to indulge in some chocolate treats or get outside and enjoy the spring weather, there's something for everyone to enjoy. So, gather your loved ones and get ready for some Easter fun!
Plan an egg hunt
Are you searching for ways to keep your kids entertained this Easter? Consider organising an egg hunt in your garden or even around your house if outdoor space is limited. Make clever clues that lead your children to discover hidden eggs and enjoy hours of excitement. For ideal egg hunt treats, browse the selection at Clintons, Card Factory and WHSmith.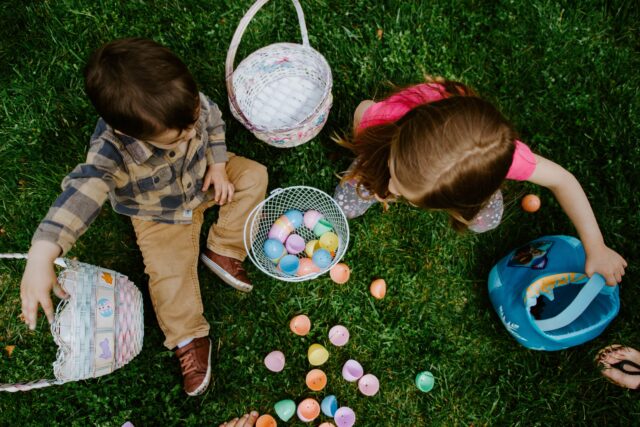 Get out and about!
Take advantage of the additional time off by engaging in enjoyable activities! Colchester has so much history and you can find it all over the city. From the longest Roman town wall in Britain to castle park, it's a great opportunity to admire some one-of-a-kind pieces.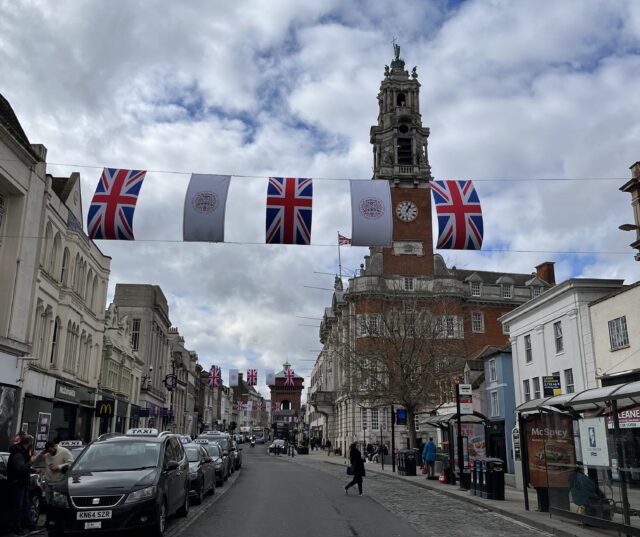 Make or bake…
This Easter, involve the entire family in some baking fun! If you're uncertain about what to create, the WHSmith in Lion Walk has a plethora of wonderful seasonal recipe books to help you create the perfect chocolate egg this Easter.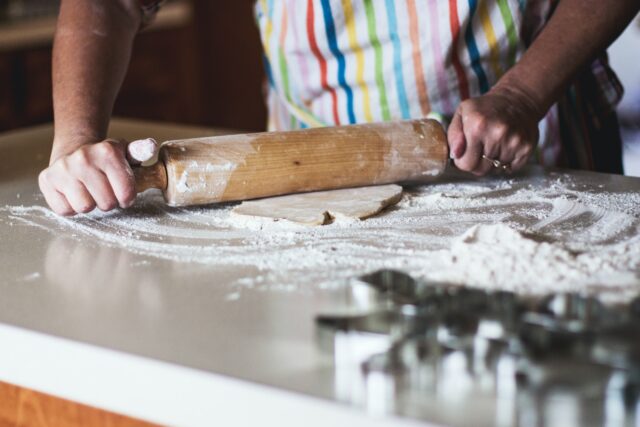 Dress up fun
Find your Easter essentials at Primark this Easter to make their Easter magical. You'll also find the perfect styles to put a spring in your step. There is everything from Easter decorations to sticker books and bunny ears.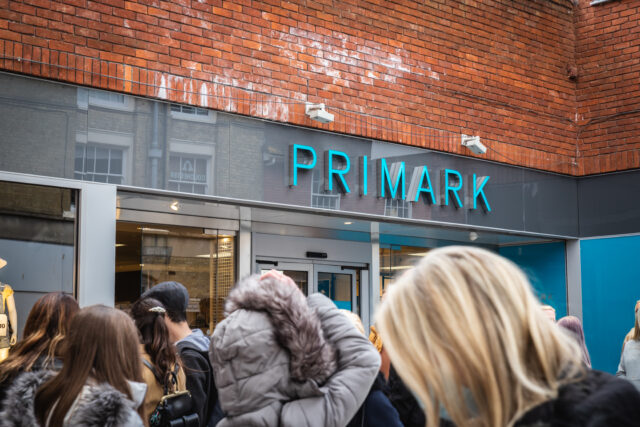 Easter tea
Enjoy something different the Saturday before Easter as a treat for the family – plus no dishes to clear up afterwards! Victoria Yum is creating a delicious menu filled with treats the whole family will love this Easter. Or enjoy their special Easter Sweet Tea for One where you will enjoy freshly made sweet bakes. You can pick from Classic Chocolate Brownie Finger, Classic Scone with Mini Raspberry Jam Pot & Clotted Cream, Individual Chocolate Fudge Layer Cake, Lemon & Fresh Berry Friand and Raspberry Bakewell Tart. It also includes:
English Breakfast Tea Bag
Hand tied & Kiln Dried Posy of Flowers
Hand Drawn Card Gift Card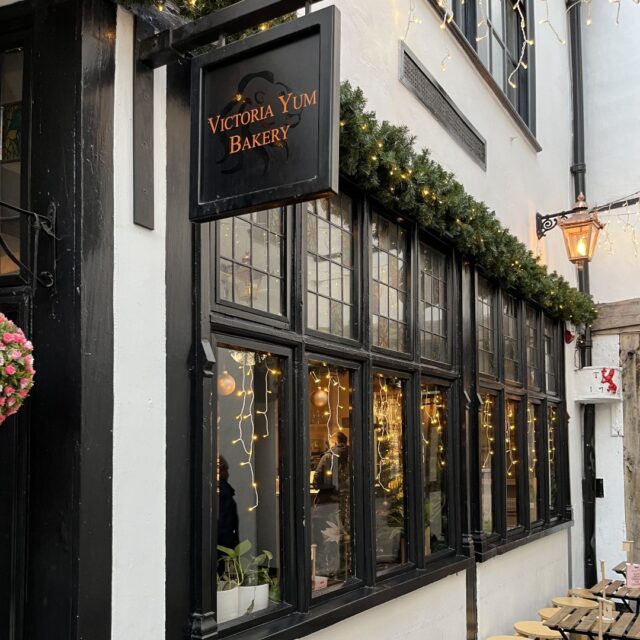 Easter is a wonderful time to spend with family and loved ones, and there are plenty of exciting activities and traditions to enjoy. Whether you're organising an Easter egg hunt, baking some delicious treats, or exploring local art exhibitions, make the most of this holiday weekend and create unforgettable memories with those closest to you. And don't forget to indulge in some delicious chocolate treats along the way!
And while you're here, don't forget to check out our social media pages @lionwalkshopping and news blog to stay up-to-date with all the latest events and promotions. Don't miss out on a fantastic holiday weekend at Lion Walk shopping centre!