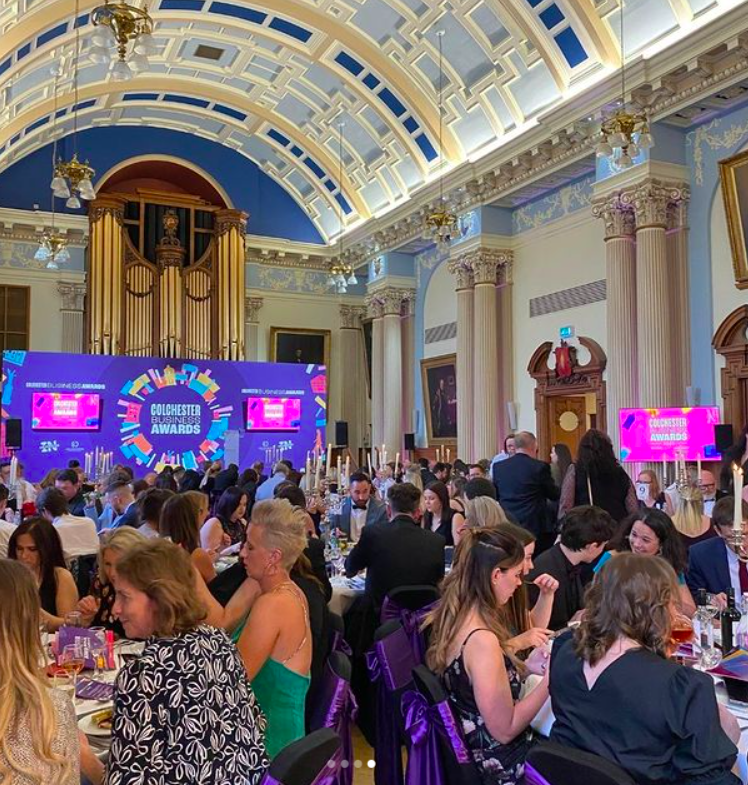 The Colchester Business Awards 2023 last week was a resounding success
At the recent Colchester Business Awards, we have been fortunate enough to have both nominees and winners from Red Lion Yard at the sold out event, put on to recognise established and emerging business talent in Colchester.
Danielle Styles
Firstly we must congratulate Danielle Styles as winner of the Independent Retailer of the Year. Her fashion retail brand, established in 2020 amidst the chaos of the pandemic, has thrived since opening of her first store in 2021. She is now delighted to have opened a second store here in the heart of Colchester for which she was lauded.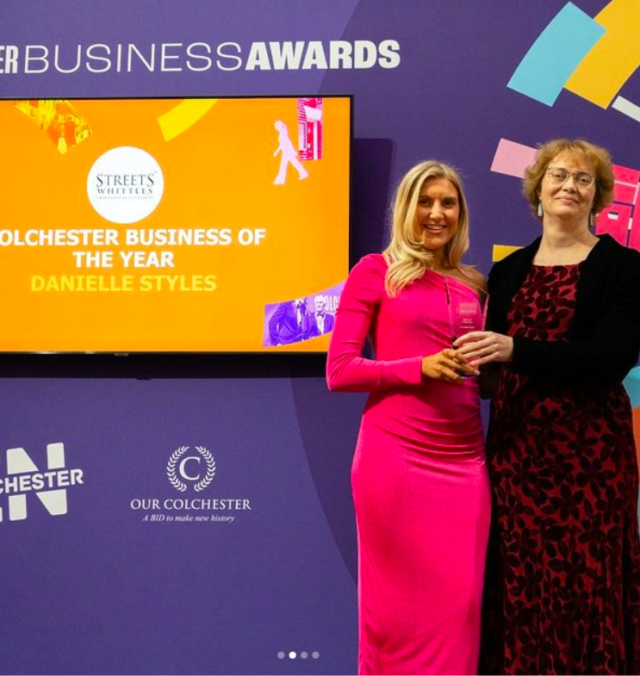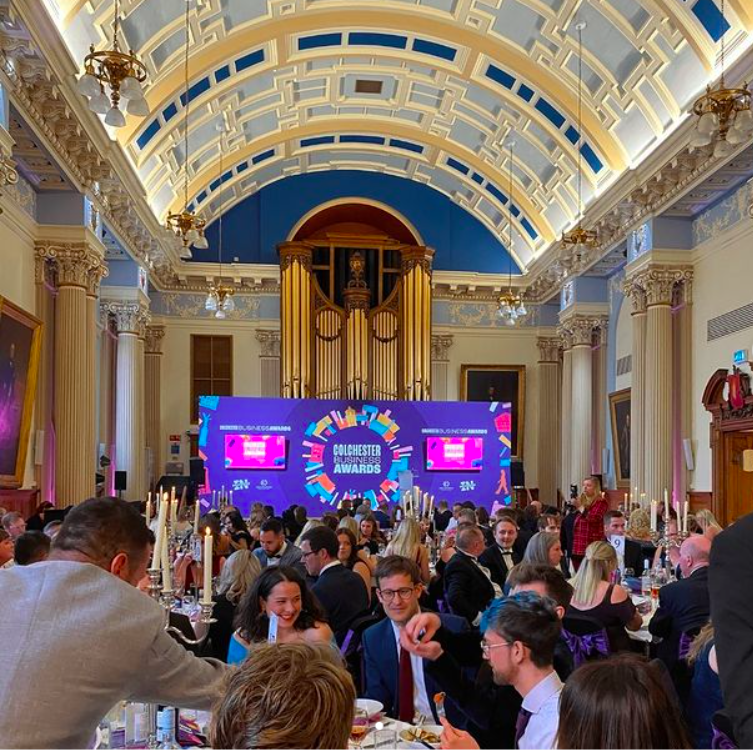 Martin Leatherdale
Martin Leatherdale the centre manager at Lion Walk who picked up Business Leader of the Year at the awards has been instrumental in the improvement of not only surface level customer optics, but the overall immersive experience people have whilst shopping at lion walk.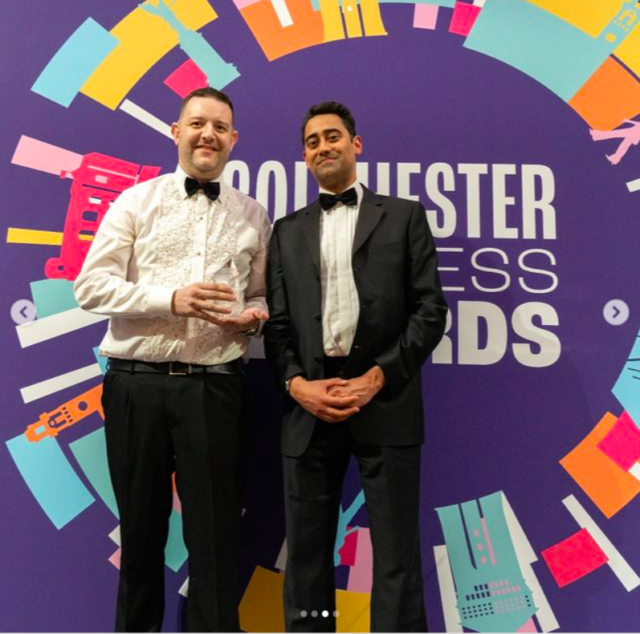 Shortlisted
Victoria Yum should be wholeheartedly congratulated for her shortlisting for Indie Leisure Business of the Year alongside Nanna's Yarn Barn who was shortlisted for Indie Retailer of the Year.
A huge congratulations to all who have been involved this year and here's to the next.