Red Lion Yard, the small shopping district leading from the high street to Lion Walk shopping centre, has a very rich history. But as shoppers, we often don't take a moment to appreciate the history of the things around us.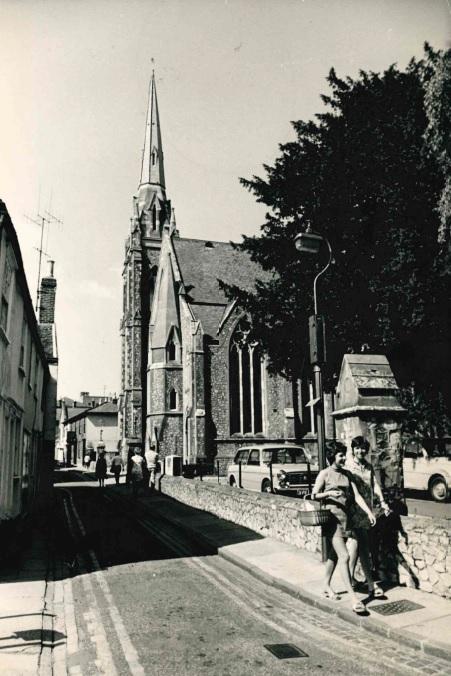 Built in 1481 by the first Duke of Norfolk, Red Lion Hotel was the Duke's town-house in Colchester. The land behind the building also belonged to the duke, then was later passed to the Red Lion Inn, however Red lion Yard had always acted as a public carriageway to Lion Walk. The street crossed Culver Street and extended south to the junction with Eld Lane. First mentioned in 1748, Lion Walk was originally called Cat Lane. Since 1357, it has been referred to as Lion Walk.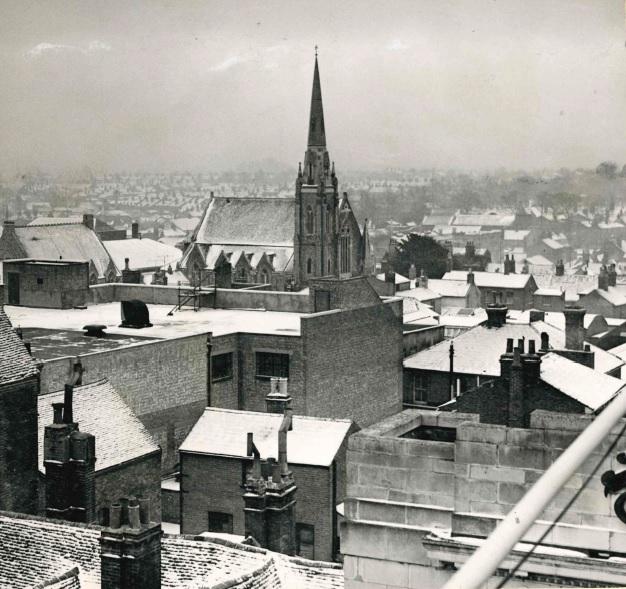 Between 1971 and 1974, excavations were conducted on the site of the Lion Walk shopping centre. A huge amount of archaeological evidence was recorded, including an early Roman fortress and its outer defences, post-Roman buildings and included a 12th century stone house. The discoveries didn't stop there; two mosaic floors from the Roman era were among the finds, one of which depicted a walking lion.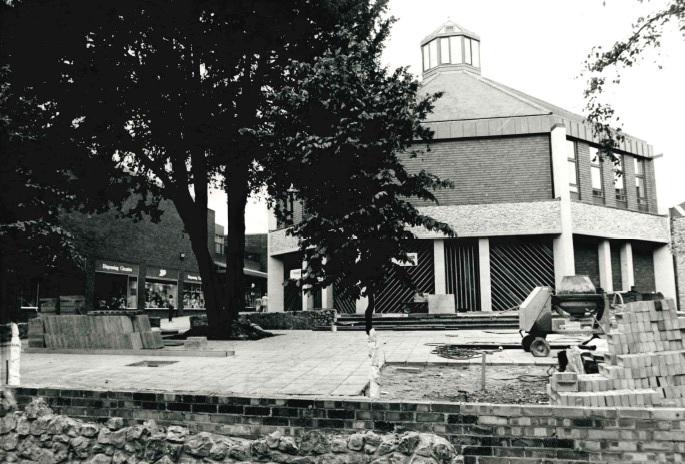 When the Lion Walk shopping centre was redesigned, they replicated the 'walking lion' mosaic and installed this on the wall near the Lion Walk church spire. Volunteers from the Trust and children from the local school worked together to recreate the design.
There is a lot of history in Colchester, and it's always nice to know that your hometown played a part in remarkable archaeological finds.