It's time to make the most of your lunch hour in Colchester. Whether you are in the office full-time or working part-time in your first retail job, use our ideas to enhance and make the most of your lunch break.
1 – Enjoy Castle Park
The large, scenic and well-maintained Victorian park right in the heart of Colchester is the perfect place to let your mind wander and take in the beauty of nature. A mix of fresh air and sun (now that we're in spring), makes for the perfect quick walk.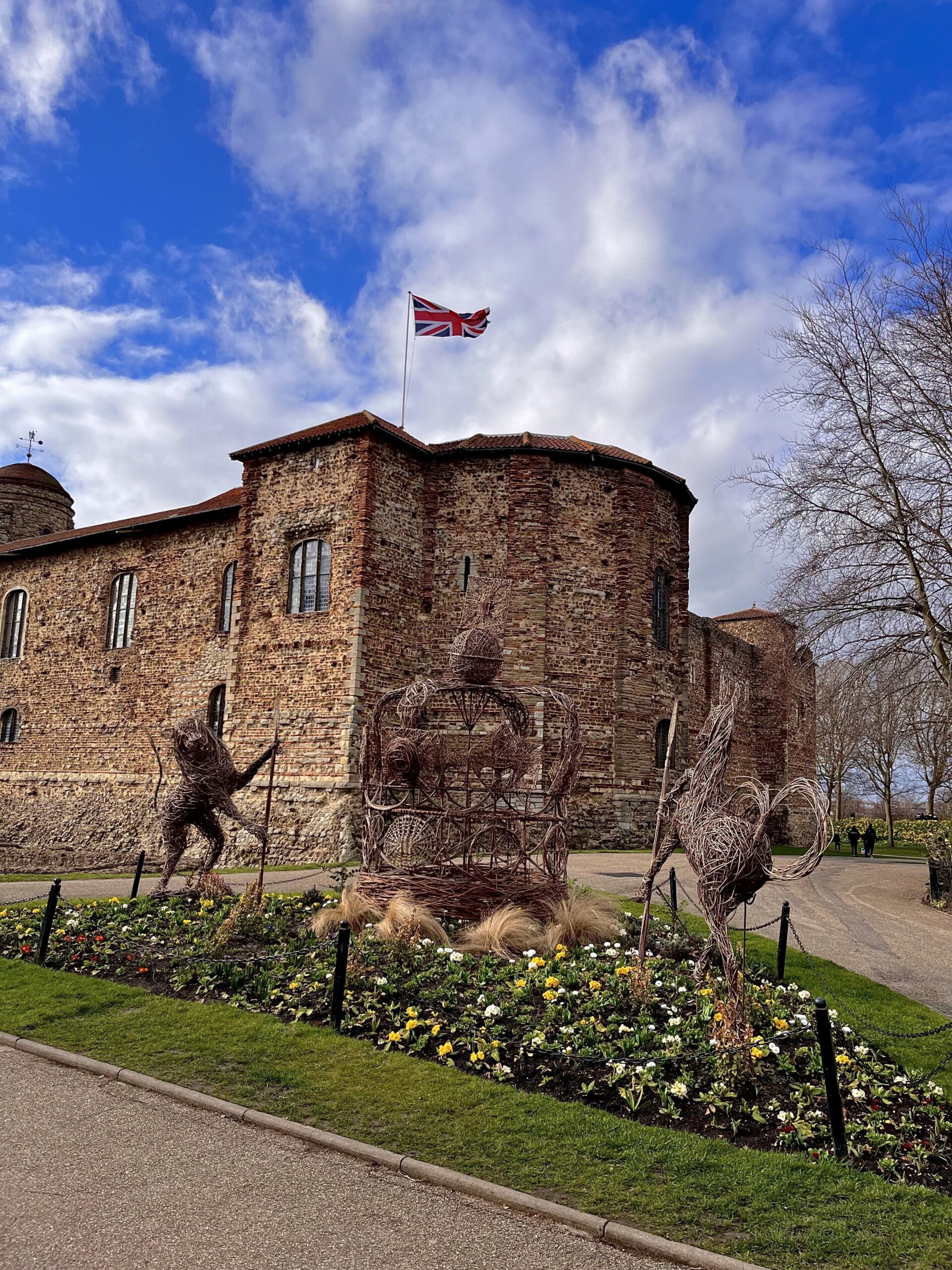 2 – Visit the Dutch Quarter
Located just north of the High Street, the street not only has a fascinating history behind it but is a marvel to look at. In the 16th century, this area was the refuge of Flemish Protestant immigrants who had fled religious persecution after being defeated in a rebellion against Catholic Spain. The houses in this area were built before the Dutch arrived and were originally inhabited by Jewish and other immigrant communities. Nowadays, it's a peaceful residential neighbourhood located just off the High Street.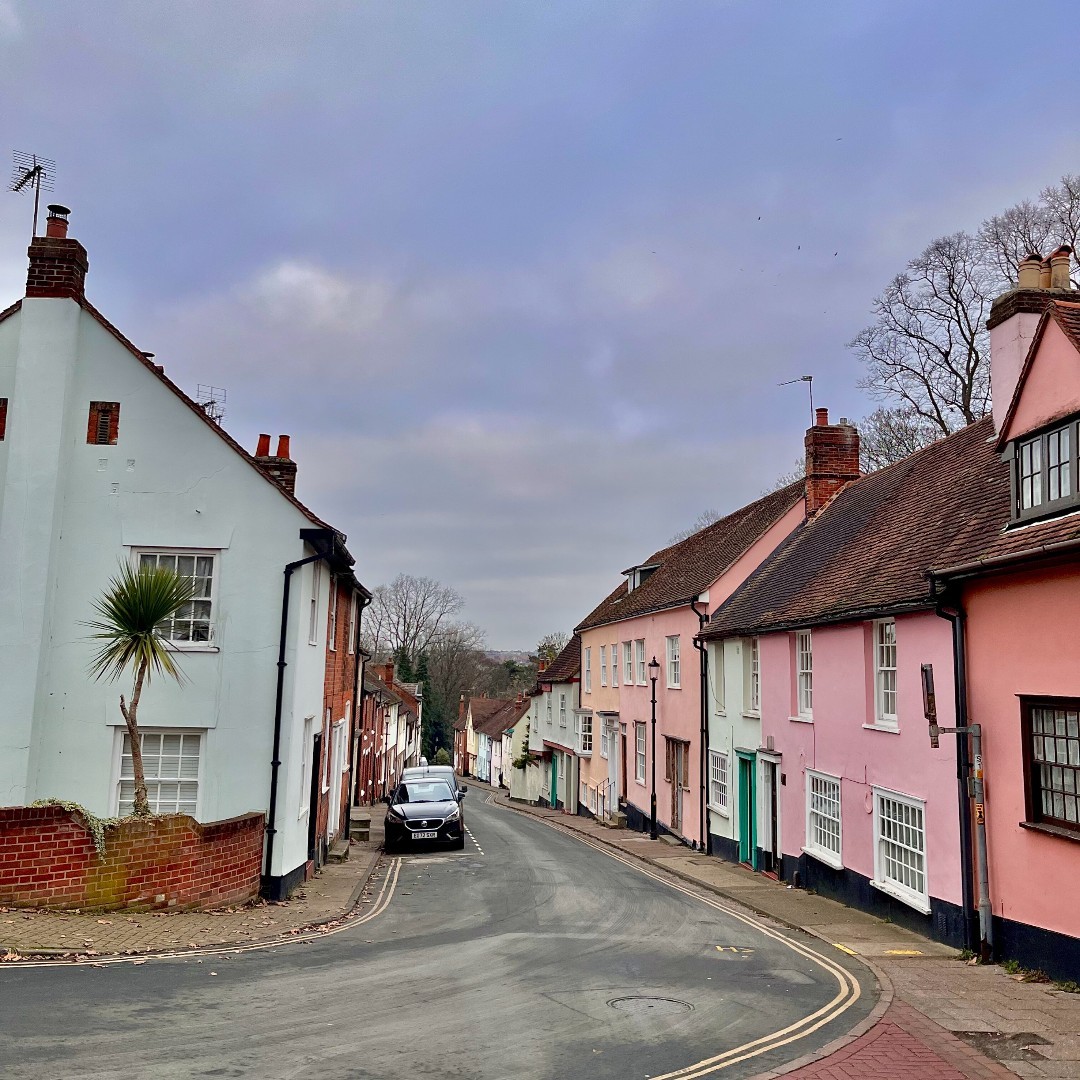 3 – Coffee Shop pit stop
There's no shortage of options when it comes to coffee in Lion Walk and Red Lion Yard. You can grab a coffee from the bakery Victoria Yum or enjoy a cup at Muffin Break. Both serve great coffee, drink and food options and are the perfect lunch break quick stops.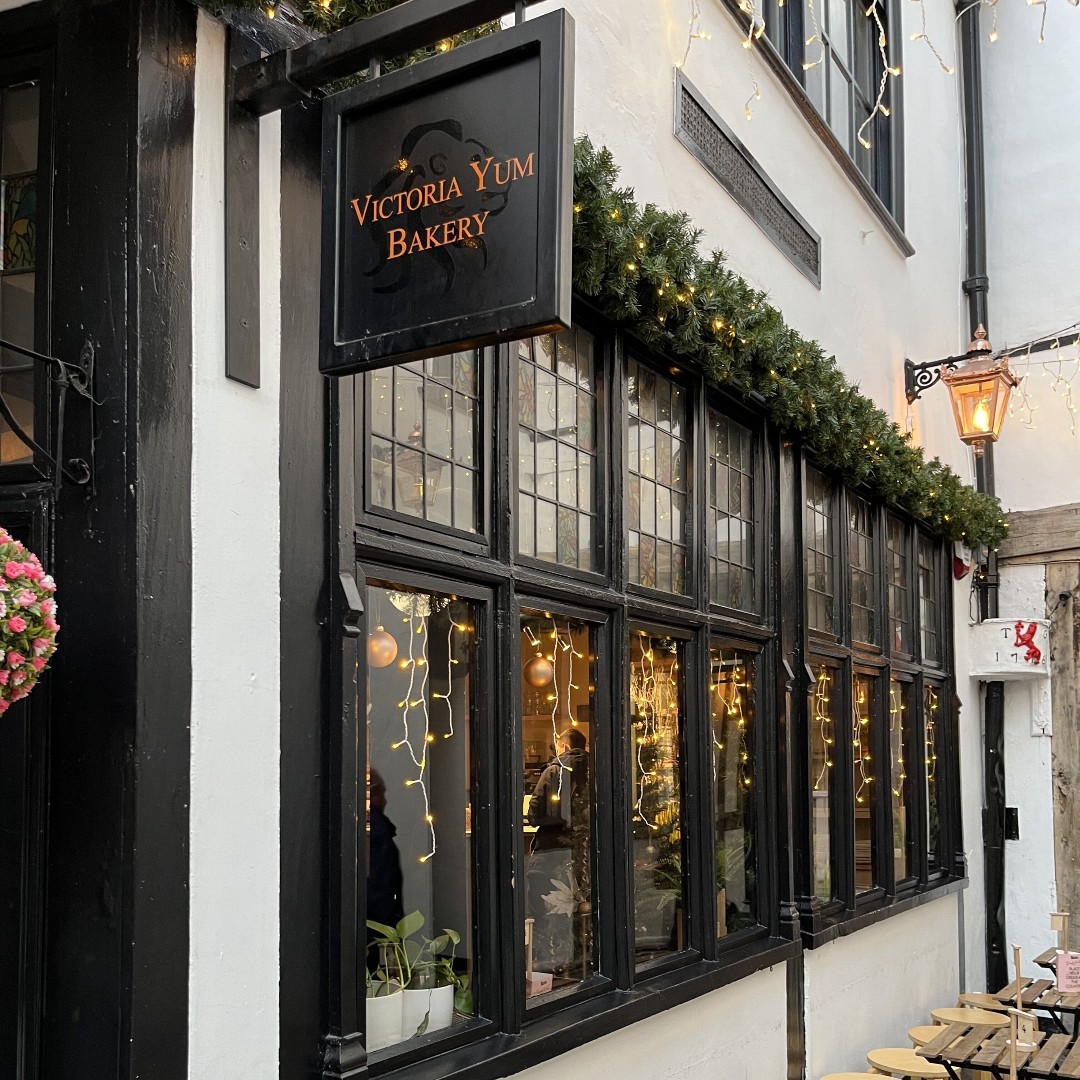 4 – Browse the boutiques
Nipping out to the shops is an ideal way to spend your lunch hour. Summer is around the corner, why not find your new season outfit or find a present with the help of friendly (and stylish!) staff in our flagship brands and unique boutiques?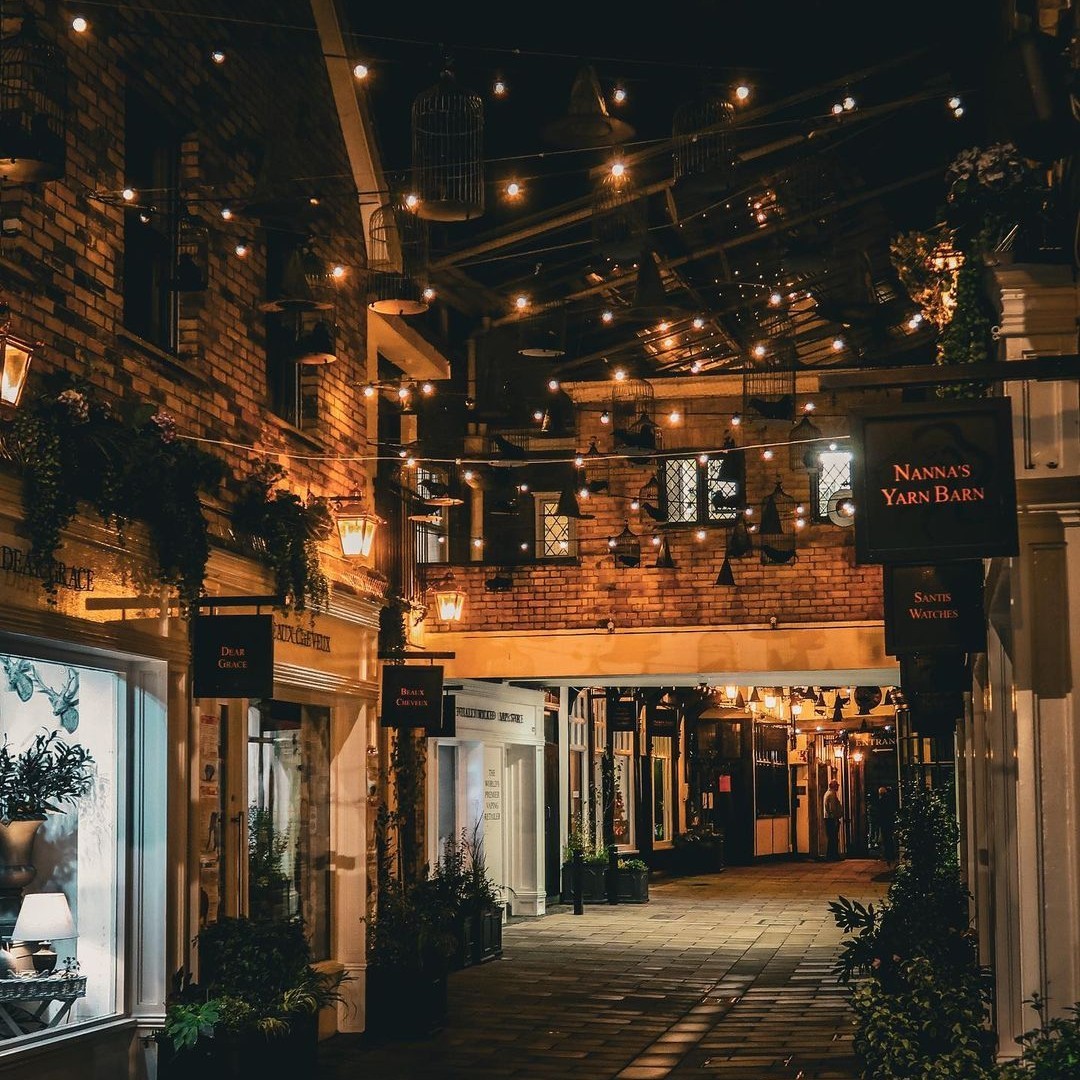 5 – Try something new
One thing you have to do in Colchester is try Potato Hut! Offering delicious low-fat jacket potatoes, sandwiches and breakfast options.