New year, new you? It's a New Year filled with optimism and enthusiasm, with plenty to look forward to, but it is easy to feel defeated during the cold winter months.
We've created a helpful guide of things to do during winter to help perk yourself up!
Defend yourself against cold lethargy
When you compare summer's light warm mornings and winter's cold, dark mornings it's easy to see why we're sometimes demotivated when we wake up. The cold will unfortunately always impact your body, slowing your blood flow and muscle strength, making you feel lethargic.
While it's easier to hit the gym in the summer, in the winter kick off your day with something less demanding and yet still beneficial like stretching, meditating or even yoga.
If you struggling with joints, aches & pains then Holland & Barrett may be able to help. They have 100s of muscle support and joint pain supplements that will have you doing those stretches with a lot more ease.
Exercise
Exercise is the perfect remedy to rid those winter blues. A 30min brisk walk a day has been shown to improve mild symptoms of depression, improve mental healthy, vitality and your social functioning.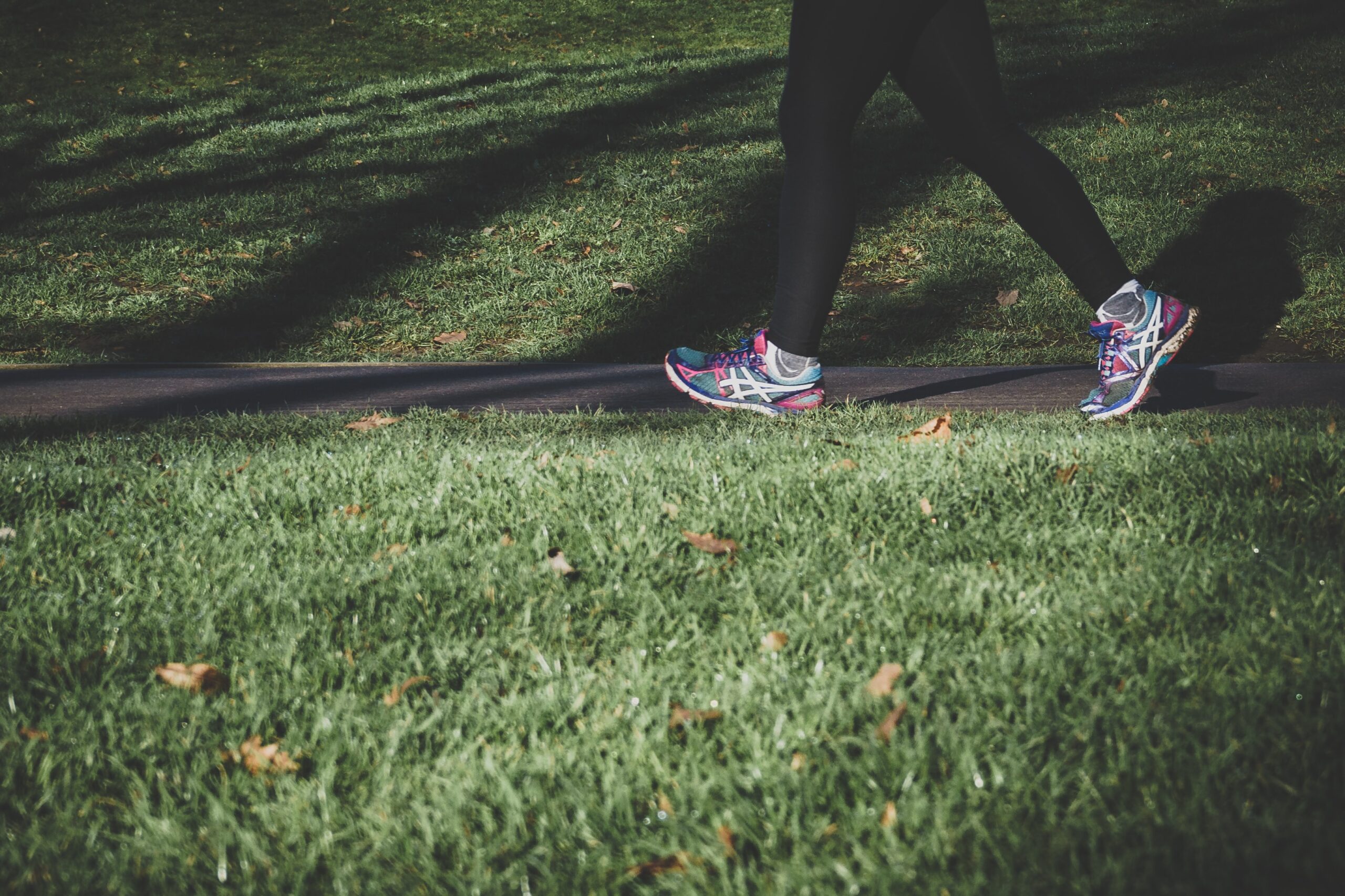 Less binging
With winter and bad weather come an increase of our cravings for white carbs. We try boost our mood with carb and calorie heavy pizza, burgers and takeaways which should be done in moderation.
Instead of giving into the cravings and we know how difficult it is, but try switch up your diet and look for high quality carbs like parsnips, pumpkin, sweet potato. They are all a good source of fibre and natural vitamins.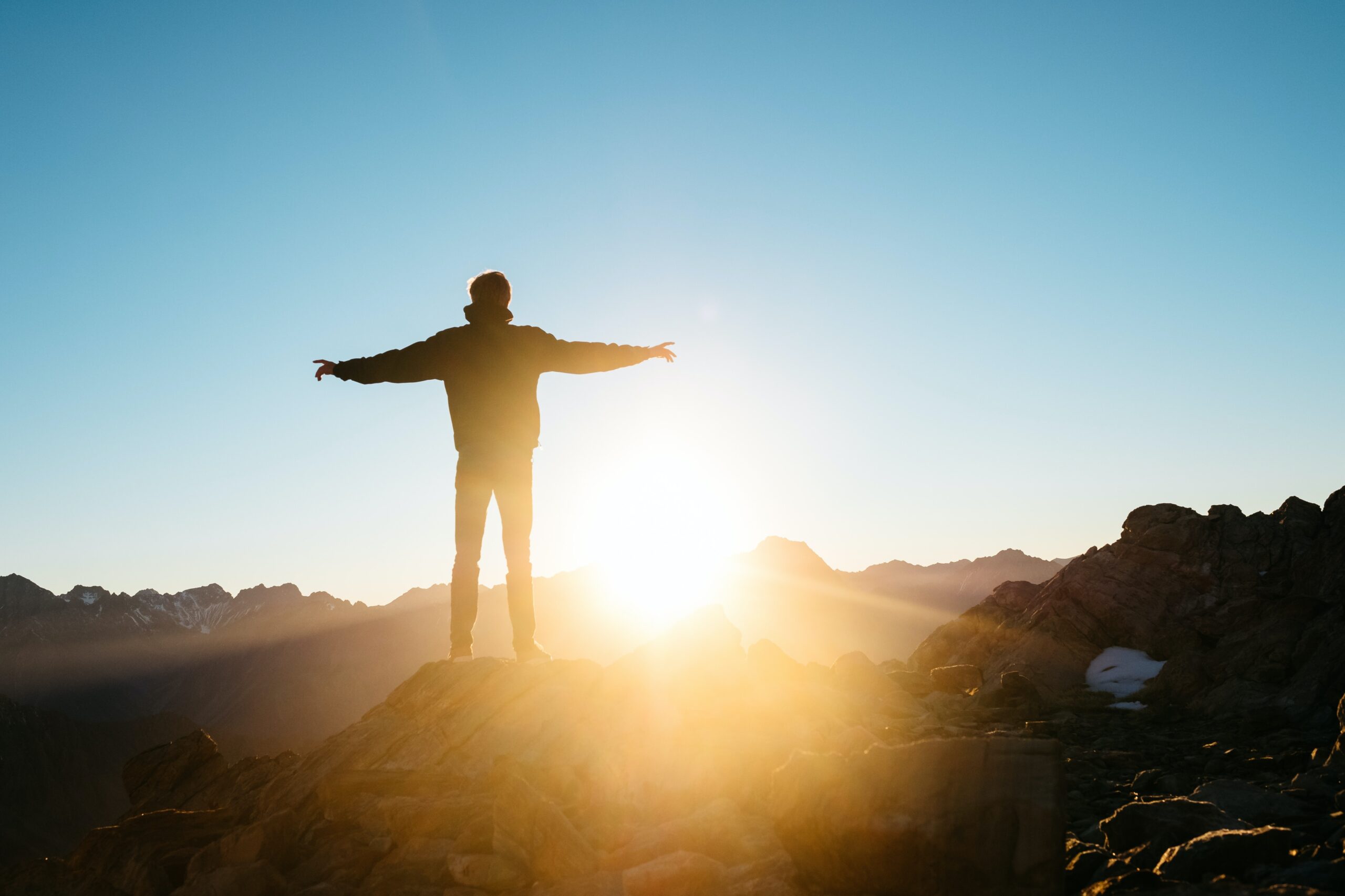 More brightness into your life
In the depths of winter we have more darkness. For some, you leave home when it's dark and don't get to leave work until it's dark again. Bringing a bit of brightness into your life has never been more important! Brighten your day and mood with artificial light for even half an hour. Our bodies crave the sun's natural light and it's important that we get light to help our bodies.
Spend time with friends
One of the biggest factors in reliving stress and improving your well-being is spending time with friends and family. According to research, having face to face time with friends during the winter rather than screen time can really banish the winter blues.