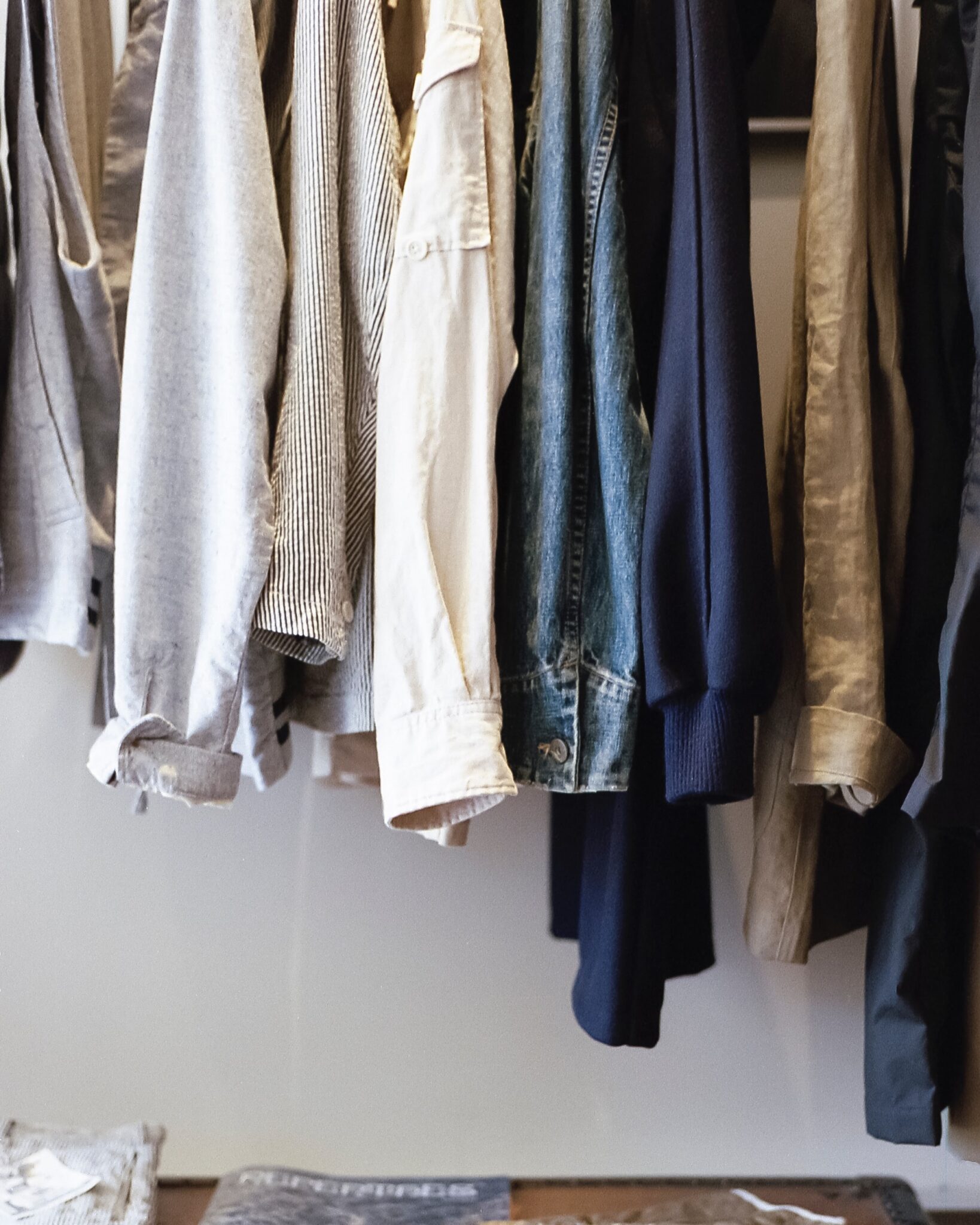 Is your wardrobe autumn ready? The seasons have changed and we're heading back into our knitwear, long-sleeves and jackets wardrobes. While you may think swapping the sun for rain is a negative, it's not all bad news! To make the transition easy for you this season,we've created a trends list to revamp your autumn wardrobe, with every piece in this guide available at Lion Walk Shopping Centre!
River island Black Lace Up Zip Boots – £48.00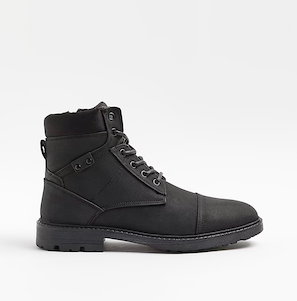 Every wardrobe should be stocked with a quality boot as the seasons change A classic pair of black leather boots, like these by River Island, can be worn in formal and informal settings, and paired well with dark-fitted jeans and a knitted jumper.
Primark Chevron Cable Knit Jumper – £14.00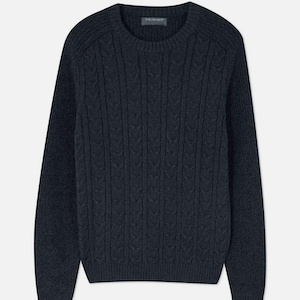 In our opinion, chunky knitwear will never go out of fashion! This season however it's a little different – layering is in. This Primark Chevron Cable Knit Jumper will comfortably fit underneath your coat and offers style at an affordable price.
New York Yankees 47 Brand Haymaker '47 Cuff Knit – £17.00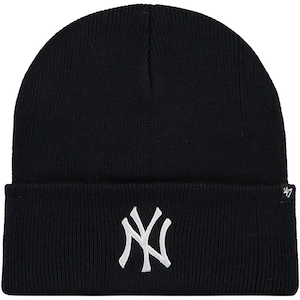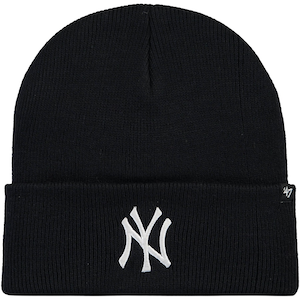 The New York Yankees hat has become a signature, style accessory seen to be worn by thousands across the globe – you don't need to follow sports to wear it! It's a simple add-on that instantly makes your outfit stylish. This New York Yankees Hat by Lids, paired with a trench coat, hoodie and joggers is the perfect autumn outfit to turn heads, while also keeping you at optimal comfort levels.
JD Sonneti Varsity Bomber Jacket – £45.00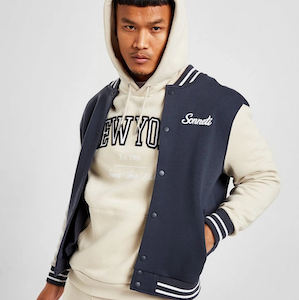 The prep style is still in and continues to rule every autumn, with varsity jackets leading the way. This JD Varsity jacket is a good alternative to a blazer or heavy cardigan with a little extra warming. Layered with a hoodie, you'll be serving that old school, punk rock look this autumn.
River Island Blue Slim Fit – £36.00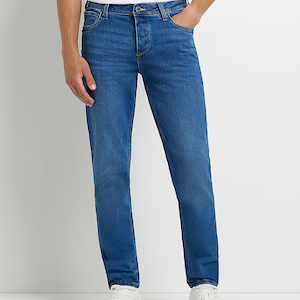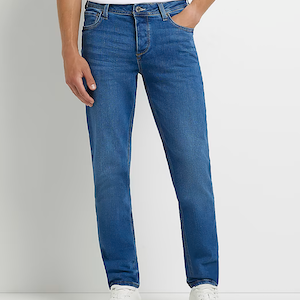 These River Island blue slim fit jeans are a great alternative to skinny jeans, with a more relaxed and stretchy fit. The combinations are endless with denim jeans, mix and match to create an array of outfits this new season!