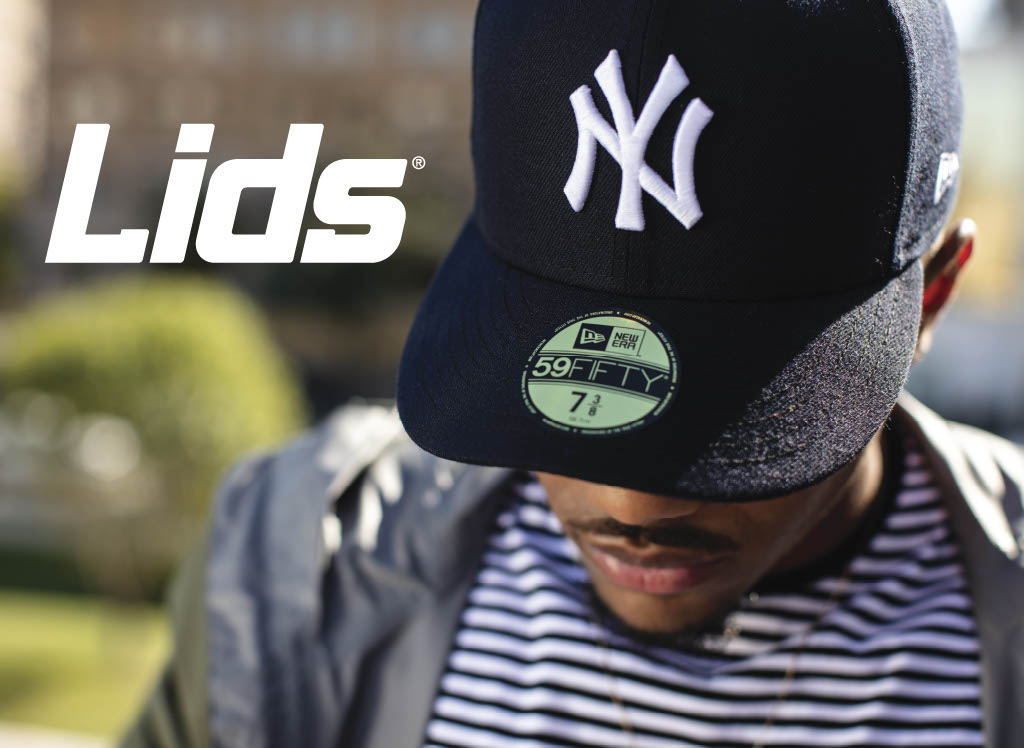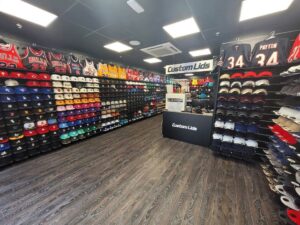 With over 1,200 locations in the United States, Canada and Puerto Rico, Lids is the largest sports retailer in North America. We're happy to announce that Lids has now opened up one of its UK stores right here at Lion Walk!
Offering the city of Colchester a wide selection of American licensed and branded apparel and headwear, it's time to find your unique style or express your passion for your favourite MLB, NFL or NBA team.
Expect a large assortment of hats and jerseys and carry top brands like Nike, New Era, Adidas and Mitchell and Ness. There are over 1,000 hat options to choose so we think it's safe to say that Lids is the best place in Colchester to buy a hat!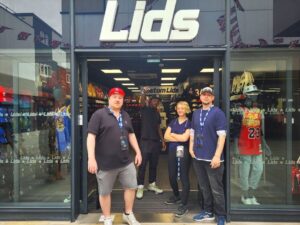 For the latest products and styles, get involved with #LidsLoyal on Instagram or follow @lids & @lids_uk.