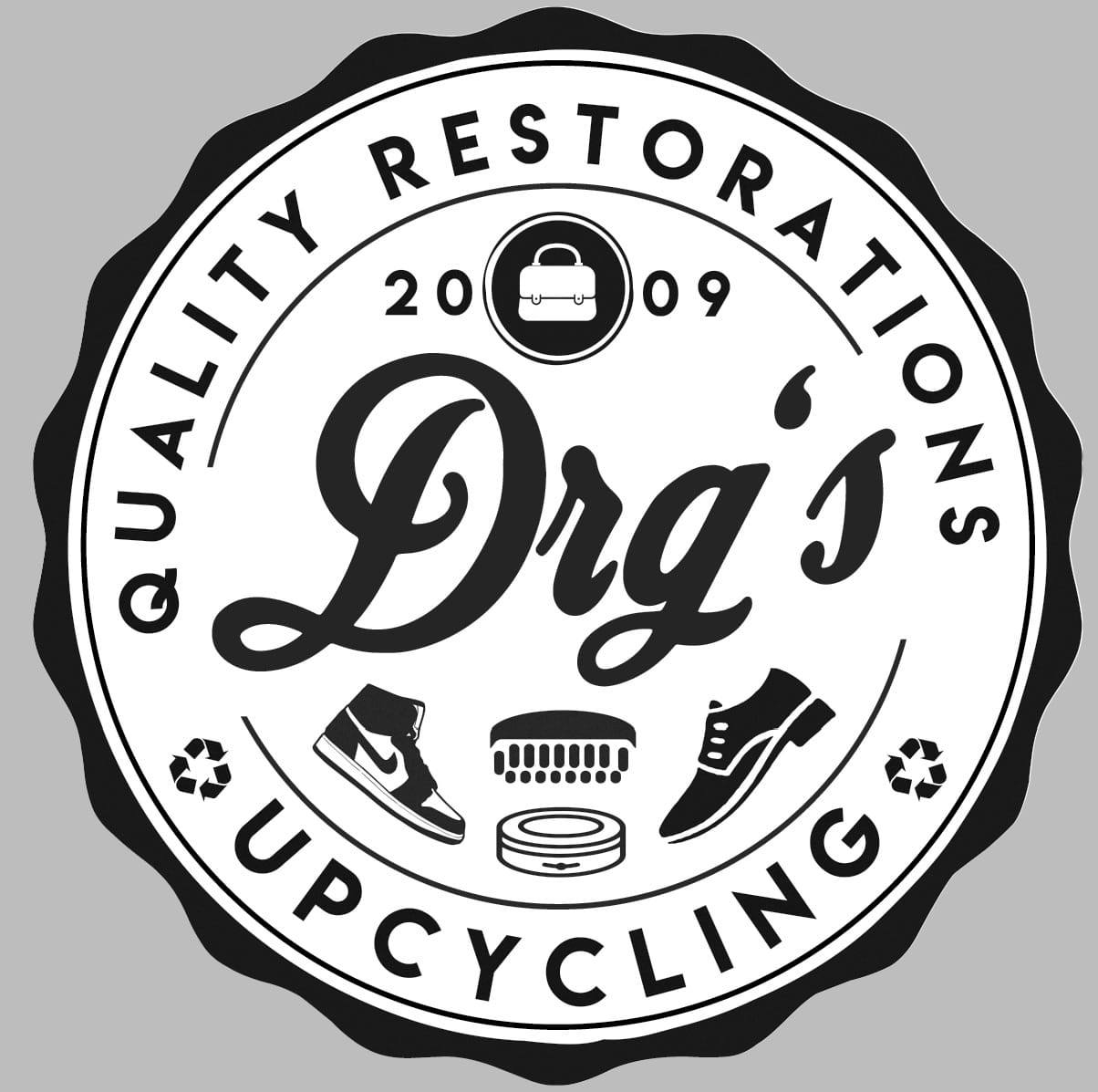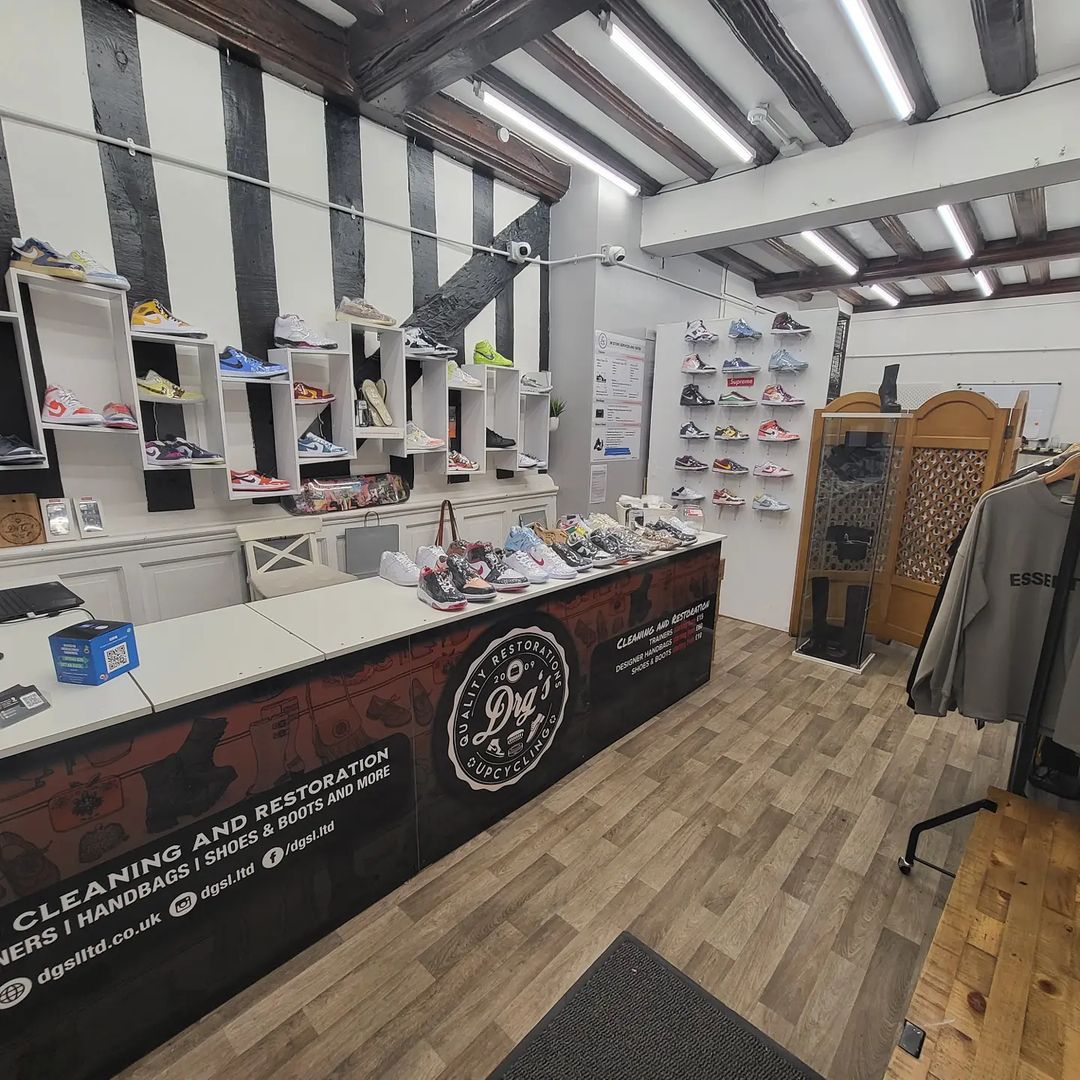 Dr G's shoe repair company is a professional restorer of trainers, handbags, shoes & boots. Located in Colchester's Red Lion Yard, DGSL.ltd is one of the many small, family run businesses that are helping to contribute to a more sustainable future!
Entrepreneur Gareth Tansey turned his passion for repairing people's used trainers into a business idea, and is upcycling, redesigning and restoring shoes for people all over the world.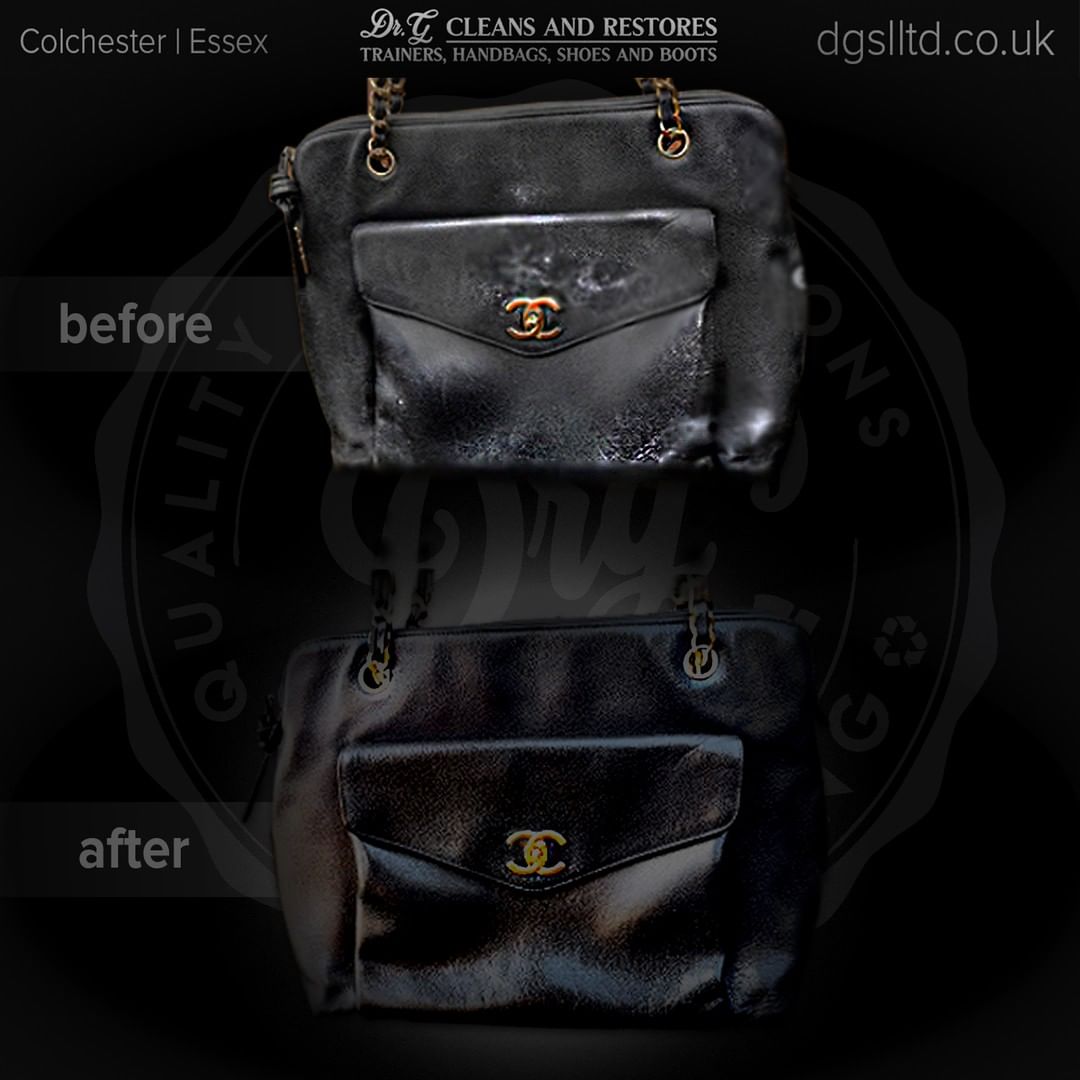 In 2020, DGSL.ltd won trader of the week in his home town, right here in Colchester, Essex. Before growing his rapidly expanding shoe and accessory restoration business, the shop began in his garden shed until he later moved into his home garage. Eventually, in 2021 DGSL.ltd opened it's doors to their brand new shop inside a unit in Colchester High Street.
"Ever since I was younger I've always hated having dirty shoes when going out. I always cleaned them to the best of my ability and received compliments for how smart they looked. After this, I received requests from family and friends to restore their worn shoes. From this I was asked to restore a handbag after wine was unfortunately spilled much to the owners despair. After a while, my friends recommended me to their friends and this is how Dr G's Sneaker Laundry was created!" – Gareth Tansey