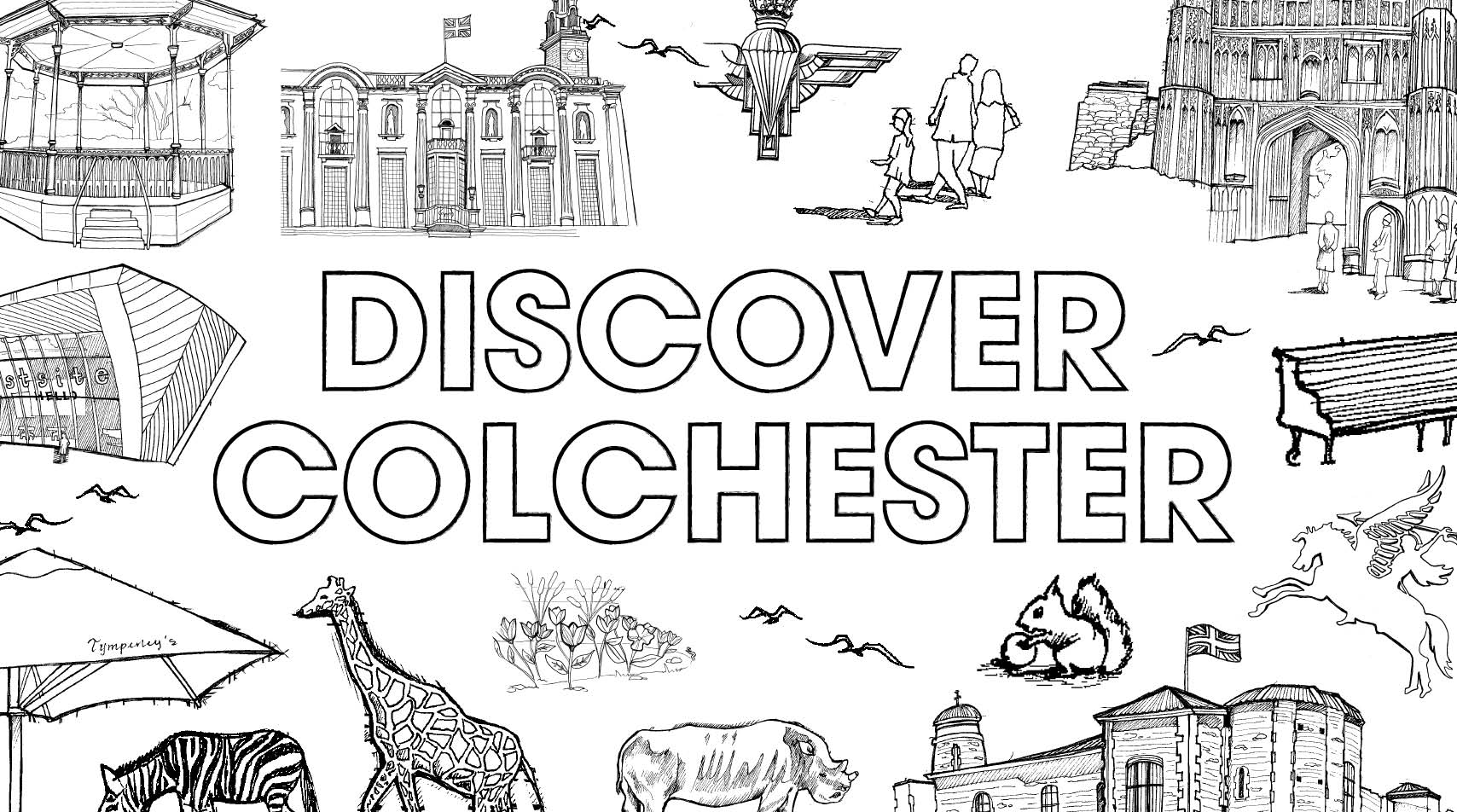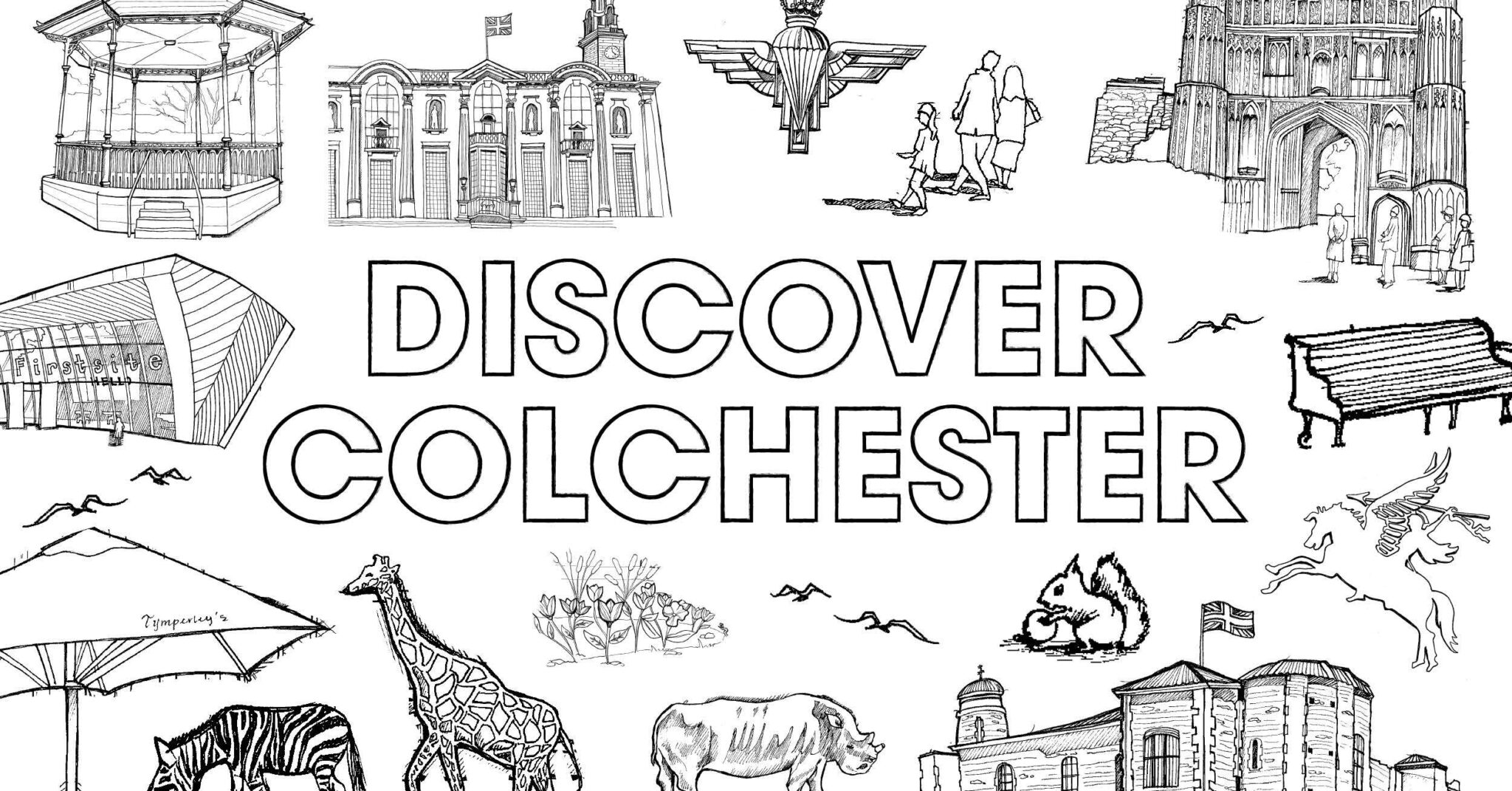 We're proud to announce Lion Walk's partnership with Will Quince MP and artist, Veronica de Vera, on a very exciting new project, Discover Colchester.
The community project has been created to bring joy and something to focus on during a period that has lead to much uncertainty and strain on many people's lives.
Discover Colchester presents two wonderful activity books; a colouring book filled with ten beautiful illustrations of local landmarks, and an activity book comprised of a series of thought provoking questions.
As part of the experience, we have also launched six competition prize giveaways worth £50 each! To enter into the competition, all you need to do is submit you work to discovercolchester@lionwalk.co.uk.                                                                                               Competition closes on April 9th.
The project has been created for everyone to enjoy so if you or your children are interested and want to learn more about Colchester's landmarks and the history behind them download them here:
Discover Colchester Activity Book
Discover Colchester Colouring Book
The activity books will also be sent to all local primary schools, for those without printing facilities at home, and hard copies will be made available free of charge from Boots store, located on Lion Walk, in Colchester town (special thanks to Purav Patel – Store Manager). These should obviously only be collected as part of an essential shopping trip, due to current COVID-19 restrictions.
We hope you have fun and good luck!