Pulling your hair out about back-to-school prep? Worry not! Lion Walk has done all of the hard work for you. Take a look at the top picks available from our retailers.
WhSmith – £11.99 
The kids can take their furry friend into class with WhSmith! They have a huge range of notebooks with sequins, fluffy covers, sassy quotes and more! We're loving this pastel bear fluffy notebook.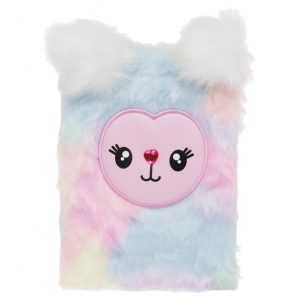 Primark – £1.50
Even as adults, we can't deny that we have a favourite pen. Now your mini-me can learn from the best with this super cute Minnie Mouse pen!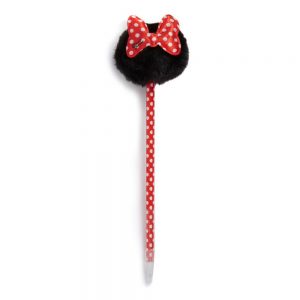 River Island
Style isn't just for outside the classroom, let the little ones add personality to their uniform with a range of back to school clothes and accessories. For the older kids studying at college or university, they will be delighted to know that River Island offer 10% student discount!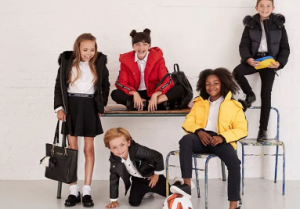 Boots – £5.49
Send the kids to school with happy minds and bodies with these Mr. Men multivitamins from Boots! With vitamins to help the development of their vision, immune system and mental performance. Not only are these gummies super tasty, the Mr. Men will be the kids' best friend this school term. Different flavours are also available! Did you know that Boots also offer 10% student discount? So if your little one is not so little and studying at college or university, they can head into Boots and pick up discounts!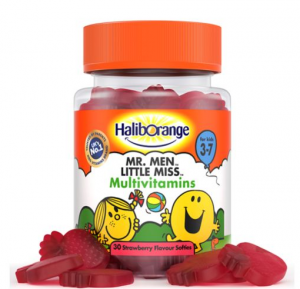 Topman – £18.00
Perfect for everyday use at school, this durable rip-stop fabric backpack is not only trendy, but super convenient for storing school books too. Students can also get 10% off themselves!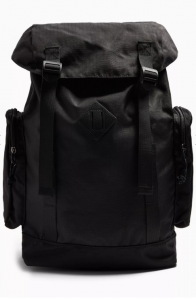 Lion Café, Bar and Bistro
Students need to get down to Lion Café Bar and Bistro! Their amazing menu will tickle their tastebuds, and they also do 20% off student discount during term time!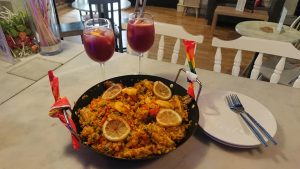 Marks and Spencer – £26.00
These flowery school shoes are the perfect way to make school uniforms reflect a bit of style. Made for long lasting wear and plenty of durability, they are also slip resistant and made with non-marking soles.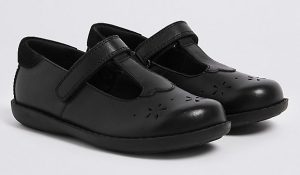 New Look – £17.99
If your golden girl is starting her adventure as an adult at college or sixth form, this smart-casual Black Ditsy Floral High Neck Frill Top will be perfect for her day to day outfits. If she's studying in Colchester, even better! Students can get 10% off with an exclusive discount.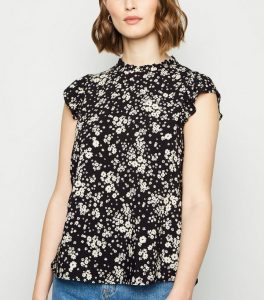 Holland & Barrett – £1.49
The kids can have a tasty snack with this healthy Berry Bite Bar. Bursting with flavour, this energy bar is packed with fruit, nuts and feel good benefits to keep the kids brainpower soaring high at school. These bars are also available in Banana and Chocolate Orange flavours!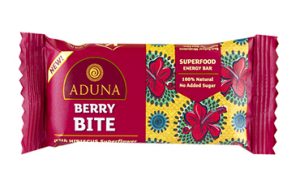 Card Factory
The Card Factory have 10% off their Back to School range! Including backpacks, lunch bags, notebooks and pencil cases. What's more personalisation is available in-store, helping the kids explore their creative side.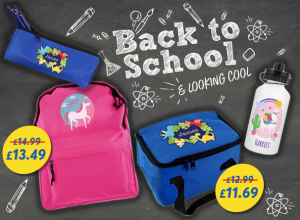 Santis Watches
Santis Watches have just started stocking Jelly Cats! The perfect BFF that your little one can take on their first at school if they are feeling a little nervous.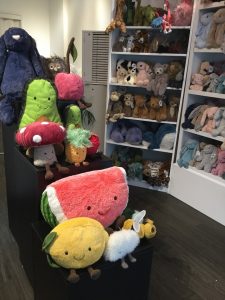 The Perfume Shop
Did you know that The Perfume Shop offer student discount?! If your child is flying the nest and going away to university, they can take a little scent of home with them.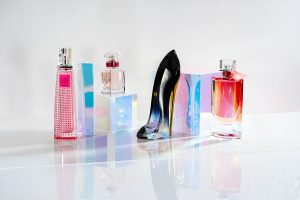 The Body Shop
The back to school prep doesn't need to be just for the kids. The Body Shop are currently offering Buy One Get One Half Price on skincare and makeup! Perfect for disguising those early morning school runs and dreaded homework help.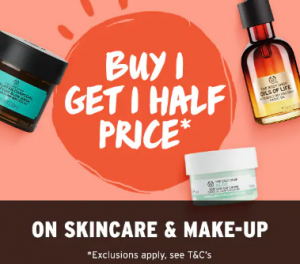 Hopefully this guide has helped you with those back to school jitters. Let us know if you picked up any of the products, or have your own tips and tricks!
*All items are subject to availability at Lion Walk.