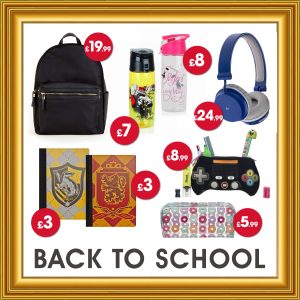 The summer holidays are almost over so now's the time to get 'back to school' ready. Lion Walk retailers* have been busy filling their shelves with fun and inspiring items that will have your children skipping back to class, here's a small sneak peek of what you might find: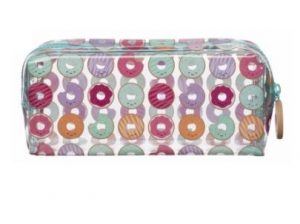 WHSmith
Doughnut Print Clear Chunky Pencil Case – £8.99
A snazzy new pencil case is an essential back to school item and WH Smiths at Lion Walk has plenty to choose from. This bright and fun donut print case will sweeten school days.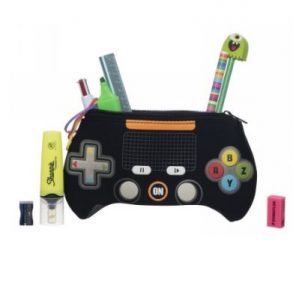 WHSmith
Games Controller Black Neoprene Pencil Case – £5.99
WH Smiths also have this games controller design bound to be a real hit with gaming fans.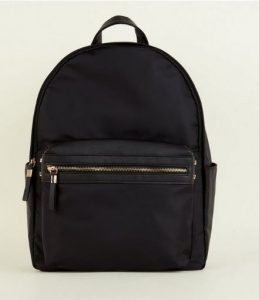 New Look
Black Nylon and Leather-Look Backpack – £19.99
A new school year calls for a new school bag and this black nylon and leather-look backpack is perfect for older ch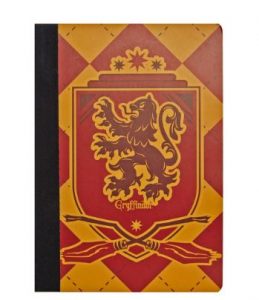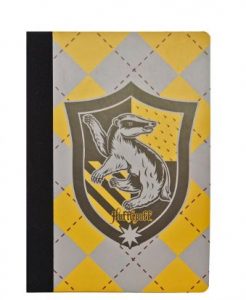 Primark
Harry Potter Hufflepuff Notebook – £3.00
Harry Potter Gryffindor Notebook – £3.00

Whether it's a magic spell or spelling test, Primark's Harry Potter notebooks are perfect for taking down information that really matters.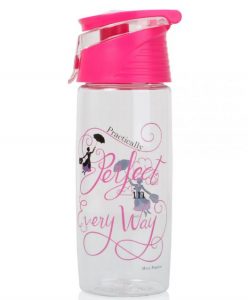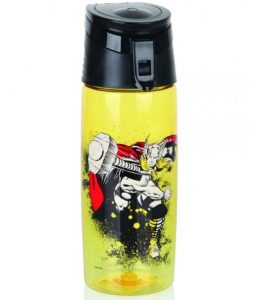 Clintons
Marvel Thor – Tritan Bottle – £7.00
Mary Poppins Large Water Bottle – £8
Learning is thirsty work so keep your kids hydrated every day with a fun, re-usable water bottle. Clintons have a great selection featuring handy flip top lids and everybody's favourite characters.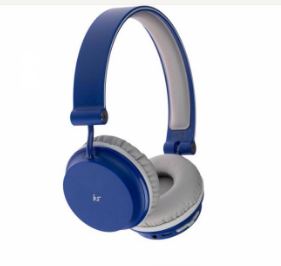 EE Kitsound Metro Wireless Headphones – £24.99
These Kitsound Metro wireless headphones are perfect for journeys to and from school. Whether practicing their foreign language skills or listening to their favourite tunes, school days will sound simply awesome!
* All items are subject to availability at Lion Walk Shopping Centre